Virus can Enter by any ways Like Browsing Internet , Installing Software , Data Transfer etc. Even they works in Background so we Doesn't detect it. So here is the process to remove virus from laptop and there is no any antivirus software requires. All methods are successfully tested on windows 11.
When virus enters on computer, It effects Performance and some types of Virus can Steal our Data. So removing this virus Programs is very essential.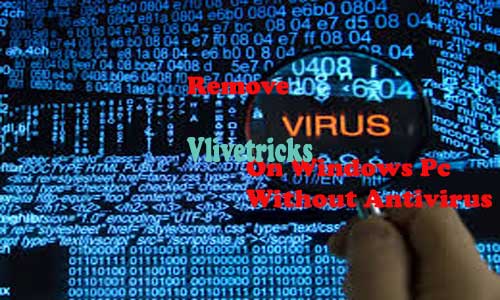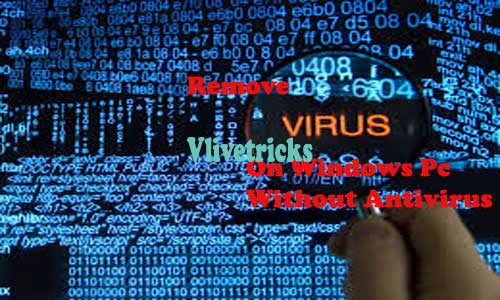 Lots of Methods Available but here only Best Possible Solutions to Remove Virus on pc and laptop. It doesn't require antivirus with Complete Steps , Explanation and Screenshots.
Purchasing Best Company Antivirus Will Cost around 10$ + every year renewal charges. So if antivirus has been Expired and Counting of Virus is increasing on windows Pc then Remove it without Install any third party Software.
Without Wasting your Important Time We will Discuss about Best Solutions
How to remove virus from laptop without antivirus ?
Remove virus from laptop without antivirus using task manager or CMD. There is no antivirus requires for remove virus on windows 11 pc.
Method – 1 End Suspicious Process From Task Manager
Task manager is Windows in-built Tool for manage Running Process. If any unwanted Process [Virus] Taking high Memory then End that Process to Increase pc Performance. Lets come to the Steps :
First of All Open Task Manager Program ( Press CTRL + Shift + ESC Button or CTRL + ALT + DEL and Select or Right Click on Taskbar & Select )
Once it Open Select Process Tab to See all running Processes
Now Click on File >> Run New Task
Enter Command a msconfig and Hit Enter
System Configuration Pop up will Open , Now Select Services Tab in it. Now find all Unwanted Process and Uncheck it
Navigate to Start Up Window in System Configuration, here is list of all the Apps which starts on System Boot.
Disable it and Open file Location of the file and delete it , If unable to delete then Change the attribute using CMD and Then Delete it.
From above Steps you have been Removed Virus on laptop without need of antivirus on windows pc. Also after this Change instantly you will see Improvement in Performance of laptop speed.
Method – 2 Remove Virus on laptop Through Command Prompt (CMD)
Open CMD as Administrator

privileges

(Search CMD and Right click >> Run as Administrator)
Now Check the Drive Letter From which wants to Remove Virus
Now enter This Command "dir D:attrib -s-h /s /d  *.*" and Replace D from laptop hard Drive Letter
It will take Sometime to Load Drive Files
Once it Loaded , Check the Unwanted.exe files and autorun.inf files
Now rename it via this command . rename file name.extension new file name. (For Ex: rename kptool.exe ktool)
That's it , In this way change very unwanted file name
Method – 3 Remove Virus on Windows Using Virustotal
Virustotal is the Best online Scanner tool which quickly scan system unwanted Files , url , trojans , Malware and Remove it. This is Free Online Service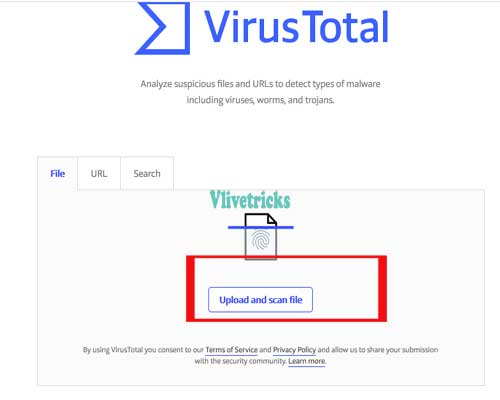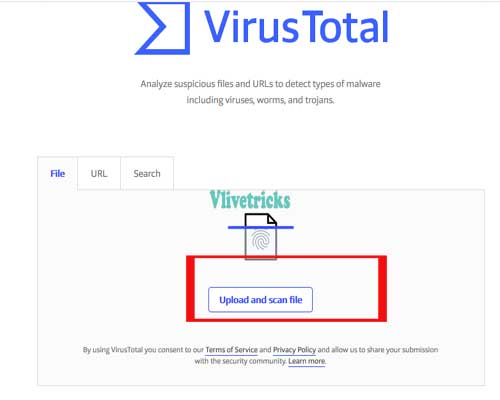 First of All Open Virustotal online Scanner Tool in windows pc Browser
Now Click on Choose File and Select the Suspect folder or File
Hit on Scan it
On next page, Check the Report
Find Suspicious thing in Report then Remove that File or Folder from your laptop.
Method – 4 Remove Virus without antivirus Using Metadefender
Another Best Online Virus Scanner Tool is Metadefender. But supports File size is under 140mb then it is best Tool for Scan online. How to Use Metadefender to Remove Virus on Windows 11 ?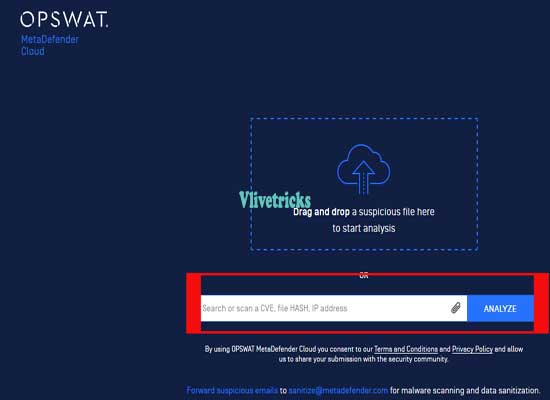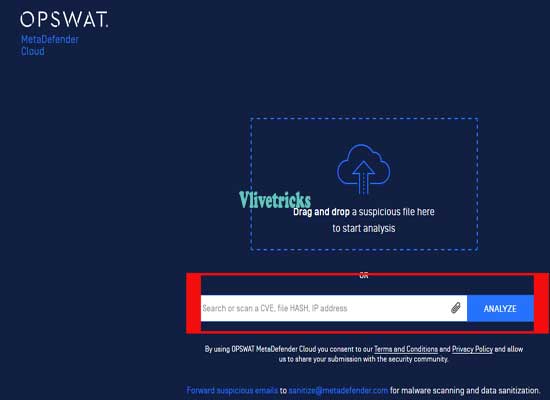 Visit Windows online virus Remover tool [ Click Here ]
Now select a file and navigate to path of the file
Once Complete Scan Process , Check Detailed report for virus.
Method – 5 Remove by internxt
Still Unsuccessful to Find Virus from above Methods then Try this internxt which is the best and powerful Scanner. It Will Scan File in 35 Antivirus Programs.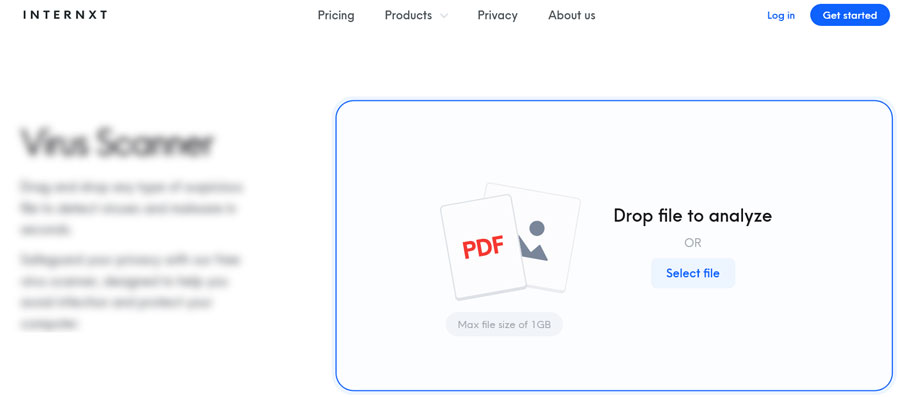 Visit internxt virus scanner page from here
Upload Suspected file
Click on Scan file
Done ! You will get Report of File on every Antivirus
Final words
So guys this is the best Solutions to Remove Virus from laptop without Install Antivirus Program on windows 11 pc. All the Method is Free and Fast and Gives accurate Details.
Now Give your Opinions which method Was Best and Still any type of help Regarding this then Comment Here. And Don't Forget to Share with your Friends so they can Also find virus and Speed up their computer.