Registry is a Software where keys and some useful data are Stored but some of the Apps Doesn't Delete at the Time Uninstall so It Increases Too Much. It Make Your Windows OS Slow ,If you will Delete this Registries manually then It can Take Some days So this Best and Free Registry Cleaner Will Complete this Task in Just Few Seconds and Boost Your pc Performance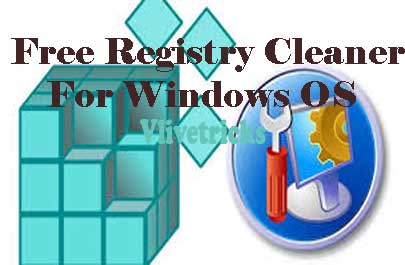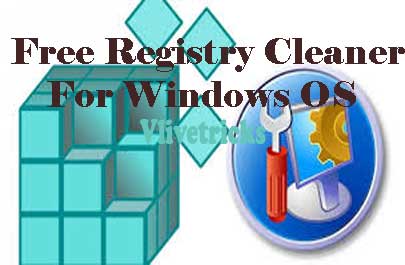 Best and Free registry Cleaner for Windows OS 2019
At Internet , If you will search Free Registry Cleaner then You Will get Lots of Software Which Claims to Delete Windows Registries File and Increase Your PC Performance. Windows Itself Doesn't Delete this Files. Once you Delete this Garbage From your System, You Will see Some Speed Improvement in your PC. I am Not Telling You this Will Make Rocket Speed but Using this Free Registry Cleaner will keep your Windows PC snappy enough.
We Already Tried this Free Registry Repair Tool and Sorted Firstly Best by our Experience and their Premium Features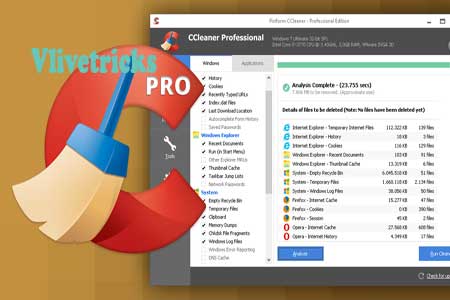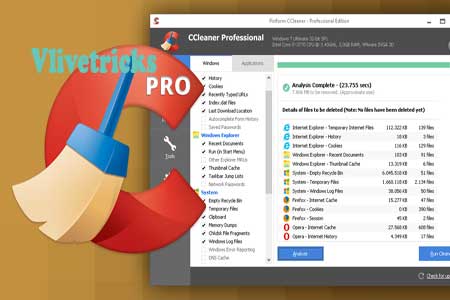 Ccleaner is the Best and Free Registry Cleaner Software for Windows OS Because it Has Very Clean User Interface so any body Can Easily Use it. We Recommend this Tool First Because it Will Clean your Registry in Just Few Seconds, Also you Can Save them to Get Back later. It has Lots of free Premium Features if we Compare to other Applications. The Free Version Offers Control of App Which Taking Too Much Resources , Privacy Protection etc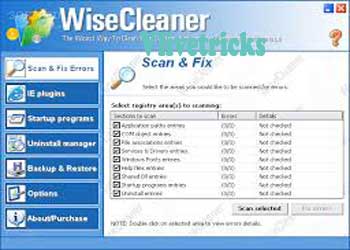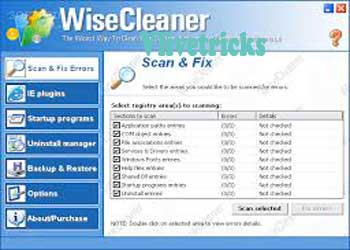 Another best Registry Cleaner for Windows PC is Wise , It comes with neat and Clean Interface. In this You Scan Your pc in two Ways – Fast And Deep. If you have Administrators Permission then You Can Clean all Wastage Registry at once. This Software is the Complete Fix of Windows Registry Problems and Boost Your Pc Performance. One of the Major We liked which is Schedule Automatic Registry Cleaning so use this and Clean registry junks, repair Windows errors, and keep your PC at peak performance.
Another best way to clear invalid entries with safely and effective from your windows pc and get back again rocket speed. After complete scan it will categorizes registry files so you can easily fix it. It also automatically saved registry during repair process for later if any back up required.
It will clean, repair and optimize your Windows registry to eliminate errors and crashes, and to restore smooth and stable operation, so your PC will stop giving you headaches and be usable once again.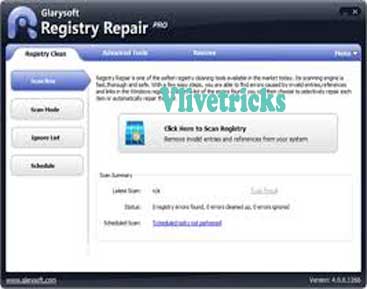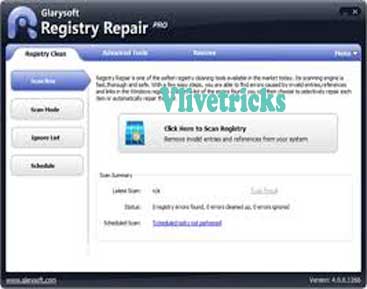 Glarysoft is another Best Free registry Repair Tool Which Scan Very Fast. It Deletes Junk and Unwanted Registries Files, Made Back up Also If any Valid File Deleted Accidentally. With Scanning , You Can also Check Detailed Result.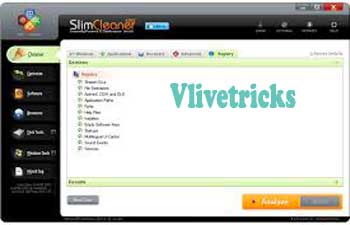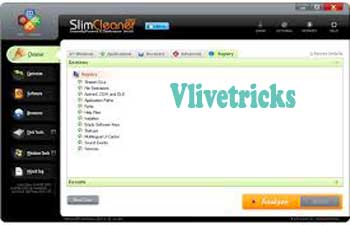 Another Best Free Registry Cleaner Which has Very awesome Functions. It Increases Program Response Time , Space by Deleting Unwanted and Junk Programs from your Pc. It also Optimize Start Up Programs. In Free Version you have to manually Scan Your Pc and Uncheck this cache, history, temporary files etc Before Applying Your Settings
This is another Complete Free Registry Repair Tool and Optimize Speed Performance Solution Because With registry Clean , You Can Manage your Installed Applications , Manage Duplicate Files , Clean Caches , Cookies and History of Browsers , Shortcuts , Unnecessary Files , Clear cookies , Undo Your Action if any mistake happens.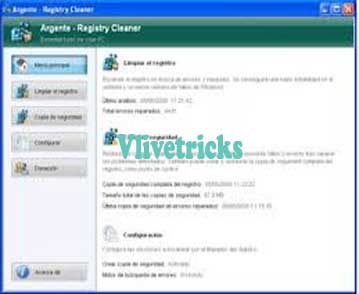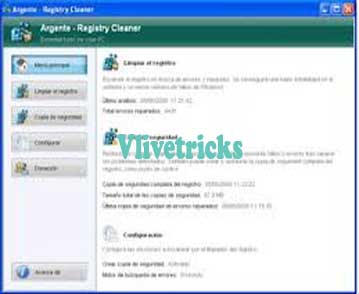 This Free Registry Cleaner is Using by 11.000.000 users which are Protecting their Privacy , Fix Mistakes and Makes their Computer More Fast. It Also Comes with automatic Back up Functions so Any Mistake Happen in Registry so You can easily Recover it. Another Major Reason of Use is , It is A Portable Program So You Don;t Need to Install it in Your PC. If you are New then it Comes with Wizard Option Where You Can Clean Step by Step. Only the  rawback of this Cleaner is It takes Lots of Time in Scanning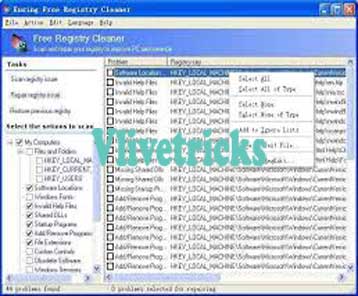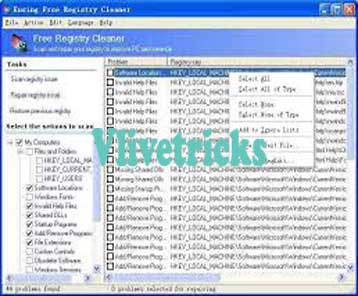 If you are Looking For Easy and Simple Which Has Only Registry Cleaner and Repair Features with Auto back Up Option. You Can Safely clean and repair Your Problem in Few Click of Mouse.
Final words
So guys this are the Free Registry Cleaner Program Which Helps you to Clean your Pc in Few Clicks. Now tell Which program is Best Suitable For You in Comments Section and Share it with your friends so they Can Also Increase their pc Performance by Free Registry Repairing Tools