If you are Beginner on Youtube then Follow Our 9+ 100% working Tricks to Promote Youtube channel & Videos without take Ads from adwords. From this Method, Get more Subscriber on Channels and Views on Videos Without Paying any Promotion Charges in Free. If you will Follow this Tricks & Tips then You will get Lots of Views on your Videos and Subscriber on your Channel within very short time.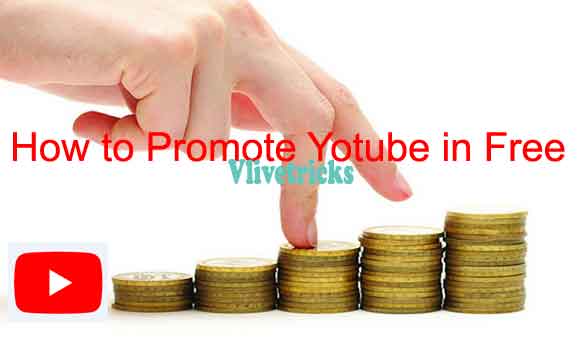 Every Youtube Sharer wants More Views & More Subscriber By which they will be Popular and Earn lots of Revenue if they will Monetize their Channels & Videos through Google. Youtube is Free Platform to Share Videos , Managed by Google. You can Also Promote Your Videos by Paying to Google by which your Video will come First on Search but here we shares Free Ways in which you don't need to Spend Single Penny.
You don't have to pay any Single Penny to Any body Just Share your Videos by Following Below Tips and Your Videos will automatically Boost Traffic then You will be More Popular & You can Earn Lots of Money. In our Previous Post we already shared How to Earn From Youtube but to earn more you need More Views so From this Post You can get More Views.
How to Promote Youtube Channels , Videos (Free Tricks)
There is Lot of Tricks to Get Massive Views at Internet but Use only Whitehat otherwise your account will be Banned and Your all hard work Can be Destroy.
Unique & Interesting Videos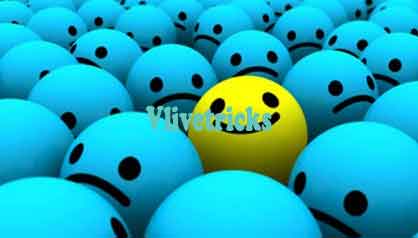 First of All, Make Your Videos More Interesting and Unique. Don't Copy Others Idea. When people View your One Video , Then They will Watch Your More Videos and Subscribe Your Channel so later you will get Views on Latest Uploads.
Add Subscribe Button at end of Video.
Link your Other Videos in Popular Videos.
Ask for Likes , Comments & Share on Social Media.
Youtube Seo –  How to write good Title & Description
This is the Main Factor to Promote Youtube Work , If your Video is come on First at google then You will get Unlimited Views. To write Seo Optimize Youtube Title and Description Follow Below Tips –
Title and Description must be Unique.
Related to Video.
Upload Custom Thumbnail
Add Long Tail Keywords in Both.
Create Social Media Profile of Your Channel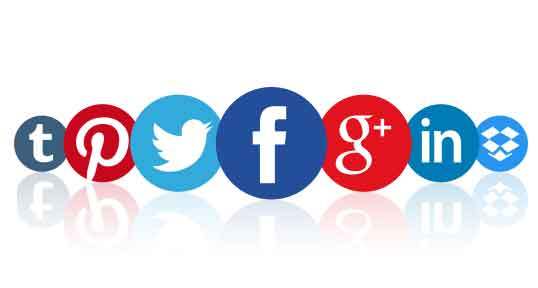 Create Facebook Page , Google Plus Profile etc and Share Your New videos on it so Your fans will Never Miss to watch your Updates.
Cross with Other Competitors
Contact with Your Channel Competitors and Tell them to Promote Youtube Uploads and In Exchange You Promotes their Youtube Channel.
Take Opinions
In the End of Video , Insert Questions and Tell them to give Answer in Comment Box. Take Opinions & What your Fans wants to Improve Your Videos .
Post in Comments
If your videos related to any Tutorials then Post video URL link in Blogs Comments , Quora , Stackoverflow, Facebook Posts , youtube comments etc which are related to your Video.
Send to the Relevant Sites
For Example : You Created Video of How to Promote Youtube in Free then Submit it to the Blogs where this Tutorials is Published so they Will add on their Articles and you will get Both Subscriber and views
Share on Short Video Platforms
Now a Days , People is Using Short-Video Platforms to Watch so First of All Cut the Best Part of your Video and Share on this Platforms and Don't forget to add the Youtube Link in Last so when they like it then they will Watch Your Full Video
If you will Follow This above Youtube Tips and Tricks then your views will Definitely Increase, If you already Shared Videos then Edit them.
Tags :- Tricks to Promote Youtube Channel & videos for Free without paying single penny , Free promotion