Ai image enhancer free and online tool without watermark
Convert low quality and resolutions images to high HD resolution is now possible. The Ai tool automatic fill the empty pixels and make high quality images in few seconds. Ai image enhancer tool for increase image resolution online. Its free and no watermark on enhanced images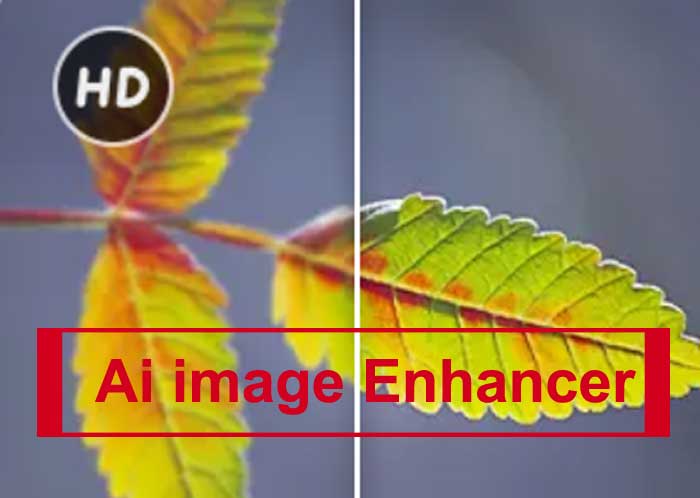 Having blur images or low quality shows white pixels on zooming. Because it has low resolution so view on high resolution shows blurred.
Enhancing images is not possible on photoshop. Need AI programs but its not free. On Internet different types of tools available some is even free but restricted for 2 – 3 images and watermark.
This Ai image enhancer tool doesn't need sign up , credits and subscription. There is no watermark on generated images. Completely free and fast unlimited tool for improve picture quality upto 100%.
Ai image enhancer tool
Ai image enhancer tool for increase image resolution. Upload & enhance picture quality without watermark. Completely free, fast & no sign up.
How to enhance image using AI ?
1. First click on browser and upload the low resolution image.
2. Click on "Enhance" button.
3. Wait ! It will take upto 3 minutes. Don't reload the page
4. Don't reload the page until shows high resolution image. Download and enjoy.
---
TOOL
Upload less than 25kb for higher chance
LOW RESOLUTION IMAGE
HIGH RESOLUTION IMAGE
---