HBO Now subscription cancel – Steps to cancel hbo subscription
No wants to Longer Access Hbo Now because of its high Cost Renewal or any other reasons. Its no matter. You can Subscribe it from various third party platforms. So for cancel HBO now subscription, Go to Same Platforms for Deactivate it. If you Forgot from where you Subscribed then Don't worry read our all the methods and Definitely you will Remember.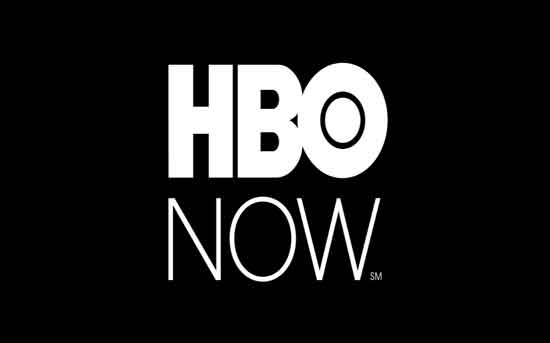 Hbo Now is the Premium Membership by watch all the Video Content of HBO. It covers Shows like games of thrones , Drama , Movies , Kids Title and Much More. To Access Hbo now you Don't Need any Cable Connection and Like that, Only Need Super Fast Internet and watch Full Episodes Easily.
They also Offering Free 1 Month Trial Worth $14.99 but After 1 Month it May be Automatically Renew and Deduct Money. So If you are not satisfy From their Services or Don't Wants to Access more then you need to Cancel Subscription otherwise Every month it will deduct money
Below is the Simple Ways to Unsubscribe it, Only Method will work from where you Subscribed (3rd party) it so Try direct that and don't waste your time on other methods.
How to cancel HBO now subscription from 3rd party platforms ?
Here are the simple steps for cancel hbo now subscription from third party platforms. Hbo now subscription can be cancel on amazon, play store, verizon or itunes.
This all methods is 100% Working even if you are enjoying Hbo now Trial Subscription so Cancel it before renew date to save your money
1. Hbo now cancel on Google Play Store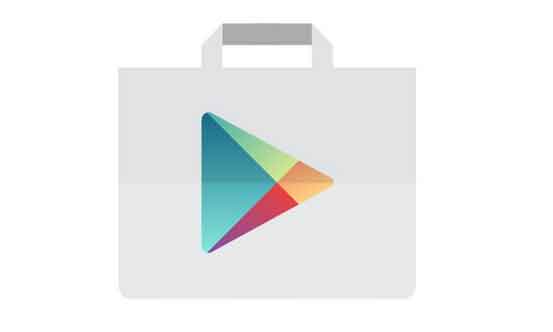 To Subscribe it Using Play Store Credits is very Simple but Wants to Cancel it then Here are the Steps which Follow on Google Play Store.
Visit Play Store Account or Open Play Store on mobile.
Login From account where Subscribed
Navigate to Apps Subscribed
Search HBO Now
Click and Cancel it , Once it Removed from the List of Subscriptions. It means , it Has been Unsubscribed.
2. Cancel HBO Now subscription from Amazon
Mostly People Uses Amazon to Purchase it so if you bought from it. Then Cancel hbo now Account from Steps again reversely. Don't know Follow below simple steps to cancel hbo through amazon website.
First of All Open Amazon website
Login in to account from which you Subscribed
Navigate to Amazon Subscriptions Page
Select amazon channel >> Video Subscriptions then you will See Hbo Now account Subscription in List
Click on Cancel the Hbo Now Services and Instantly it will be Removed from your account
3.HBO Official Website
Subscribed the Hbo Subscription directly from their Official website then you have to Follow Below Steps to Turn off Auto renew Option.
First of All Goto HBO Now Website [ Click Here ]
Login In to account [ Click on "Already a Subscriber" from Right Side ]
Navigate to billings
Select Manage Subscription Option
Turn off auto renew Option and Confirm it
That's it Successfully Cancelled Hbo Subscription and you will not charge.
4. Cancel Hbo Now Pro Using Verizon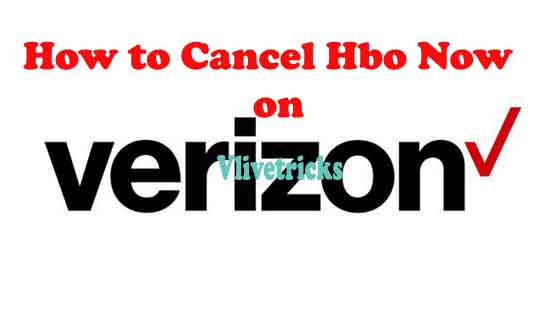 Purchased Hbo Now Pro Subscription from Verizon then Cancel also from Their Platform. Here are the Simple Steps which you can Follow and Cancel Hbo now on Verizon
Goto Verizon Website and Login
From Account Menu , Select Autopay Subscriptions
You will see HBO Now If subscribed
Click on Cancel to deactivate it
That's It Your hbo Subscription has been successfully Cancelled
5. Cancel Subscription From Itunes Store
Like Play store you can Subscribe it from Itunes on IOS if you got your hbo now Premium Account from Itunes. Then you have to cancel it also from Itune. Here are the Steps which can be Followed from Pc to cancel Hbo now through itune store.
Login in to Itune using Apple id and Password from which you Purchased
After Successful Login , Click on View my account
Enter pass for Next Page then Click on Settings
Select Manage Subscriptions
Find Hbo Now in the list and Cancel or Turn off Auto Renew
If you have Iphone then Still you can take the help of above Steps to Cancel your Hbo pro Subscription Successfully.
Final words
Auto Renew is Also big Headache when we are not Using that Services , after Deduction of Amount we Check from where my money is going. Facing Same or Similar issues then above is the Best Possible Solutions to Cancel hbo now Pro Subscription.
Successfully Cancelled your Subscription of Hbo now from our Help so its time to share it with your Friends , relatives , Family Members so they can also free from this problem. If still you need any type of Help then Free to Write in Below Comment Section.