Increase internet speed in windows 11 by regedit
In Windows Many of the Background Process runs we don't Know about this Because it Does not Show in Task Manager. Some of the Process Uses Our reservable Internet Bandwidth Also So it Effects on connection Speed as Well As Data so Turn Off this Processes and increase Internet Speed in Windows 11 , 10, 8, 7 Version. For this we need to edit pre-installed regedit registry editor option.
By Doing Some Configuration in Windows 11, 10 , 8 ,7 Version  Increase Speed of Internet network. Browse and download at very good internet speed without any cost its free. No software install and no effect on any programs.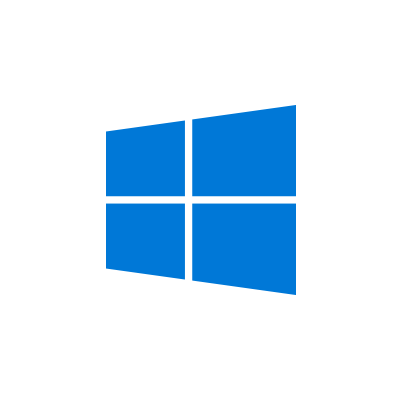 This trick is working in all windows version on just some changes. Think not getting proper speed which internet connection originally gives so just save bandwidth which windows system uses to update some Antivirus and Other Software.
Windows is reserves 20% bandwidth for their use so we update it to 0 to gain internet speed without any limit and restriction.
When we off this updates Then you will get increased internet speed of network in windows 11. Its come highly because in windows 11 and 10 no option for turn off windows update so when all the bandwidth going to updates and you got very slowly speed so by this turn off windows update and save bandwidth which system uses.
Increase internet speed in windows 11 regedit
Increase internet speed in windows 11 from registry editor. Set limit reservable bandwidth as 0 & increase internet connection speed on windows.
How to Limit reservable Bandwidth in Windows 11 & 10 ?
Its very simple steps after this windows system not uses any bandwidth and get full speed of internet and also we provide information to save bandwidth on windows 11 to update.
1. First of all Press and Hold Windows key + R to open Run Command.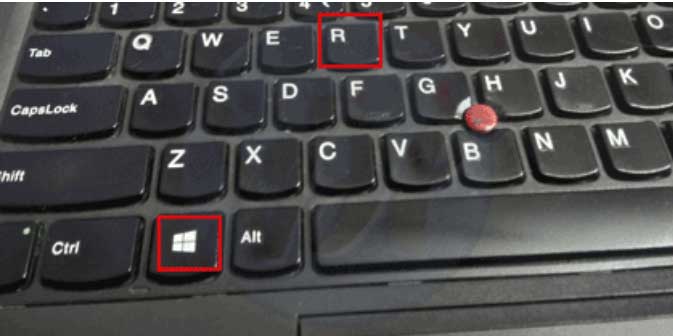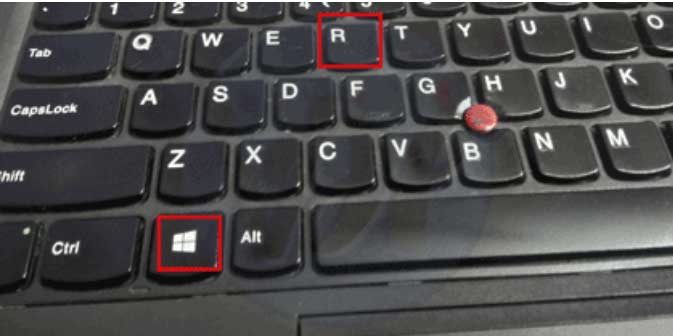 2. Run Box Will Open , after this Enter "gpedit.msc" Command and hit Enter Key.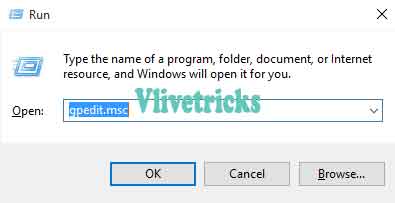 3. Double Click and Navigate to Computer Configuration Below Local Computer Policy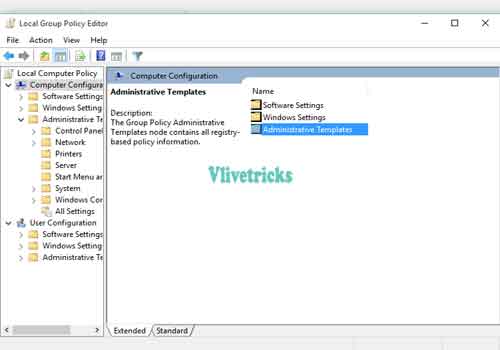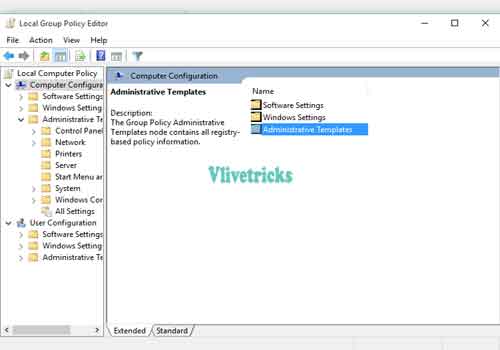 4. You Will see Three Option Select and Double Click on Last One Administrative Templates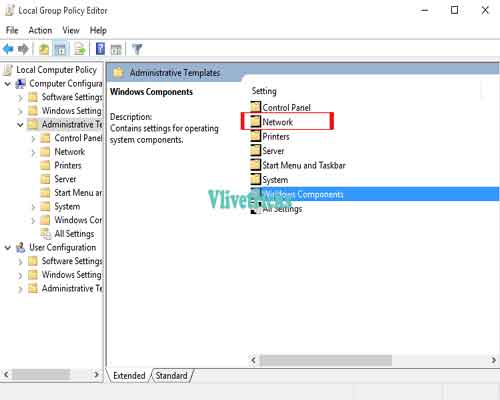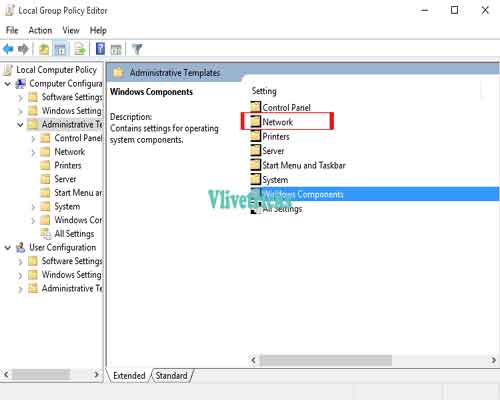 5. Select and Double Click on Second Option Network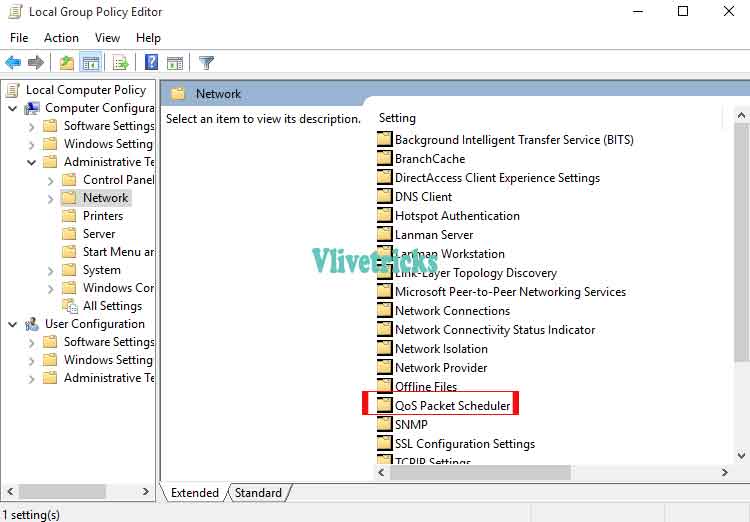 6. Now Find and Double click on Qos Packet Scheduler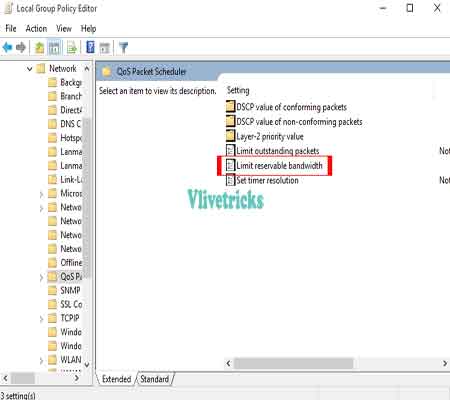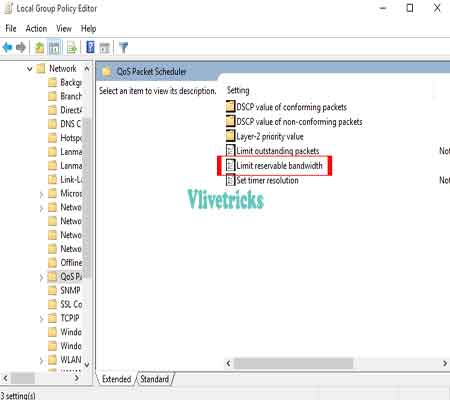 8. In Right side you see Limit Reservable bandwidth Just click on it and Enable it and set to

9. And apply and ok. Done ! Now you will see improvement in internet speed after restart the system.
Many versions of windows not see this after enter gpedit.msc Navigate to HKEY_LOCAL_MACHINE\SOFTWARE\Policies\Microsoft\Windows\Psched
How to turn off Windows updates
Windows 10 updates is very big problem and turn off auto updates option is not available. So follow this steps.
Just goto All settings in windows 10
Choose wifi option and in wifi option goto advance settings
And set as metered connection
Done now your windows will not be update.
Every new network you connects repeat this process every time for save bandwidth.
Conclusion
This is the Best and Free Possible Solutions to Increase Internet Speed in Windows 11 Version. So If sees any Improvement in internet Speed then Please Share your Opinion and Don't Forget to Share it With your Creative Friends so they Can also Save their Internet Bills