Today we will share one More Whatsapp Hidden trick, How to create Whatsapp Group Invite Link or Join Group Invitation link via GB Whatsapp Latest Version Apk, Official App, Qr code to Increase Our Group members fastly for Promotion or advertising. You can make easily by Any of the one app From GB whatsapp or Wa prime Apk.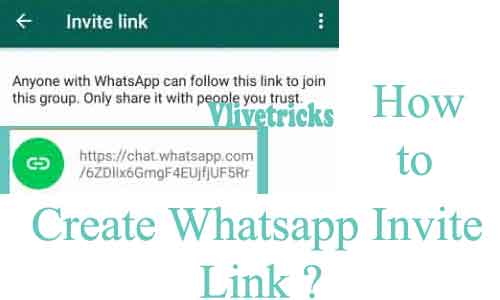 We already shared Lots of Useful Whatsapp tricks in Our site, If you are regular visitor of our site then You will know Otherwise Check – Best Whatsapp Group Name Suggestions , Hide Numbers From Public Groups , Use without Mobile number , How to unblock itself if any blocks You , Use Two or More Accounts in One Smartphone etc.
Let's Come to Whatsapp Group invitation link, Once you will create then you can share privately or Publicly to Increase Group members. There is lots of features of this Invite link Like Anybody can join and leave without Admin permission and much more.
About Whatsapp Messenger ?
Whatsapp is No.1 And Popular Messenger in Today's Date , Every Second person is Using this Messenger. Why they are using ? because of this features – You don't need to pay Use this Messenger , Send Chat, Smiley's , Photos, Videos , Voice, Live Call, Video Call, Tagging , Status, Change Profile Picture , Privacy , Block Feature and Much more.
How to Create Whatsapp Group Invite link via Official App
Due to Huge Response of Other Third Party Apps , Whatsapp owned Introduced this Option Under Group Profile but the Link will Work only on Whatsapp Installed mobile Phones. It will not work in Desktop. Let's Know How to Get Your Invite link ?
Update Your Whatsapp to latest or Install From here
Open Your Group Profile & hit on add on participant
You will see "Invite to Group via Link"
Click on it, Done Your Link is Generated.
Now here You can Copy it , Send your whatsapp Chats/Groups & Share it via any other apps
When the Person will Click on them , It will Redirect to Whatsapp and ask them Permission to join Group with Total Participants in numbers.
It will Take some Seconds to Verify the link is Working or Not and Automatically add in this Group without need of any Further Permission. Still Admin can Remove anytime or they itself Left from this Group
If again admin wants to Group Private then they can Revoke that Link so no one Can join from that link and Can Create new link. This Doesn't Effect on your previous Added participants.
[Method – 2] Create Whatsapp Group invite Link via GB Whatsapp Latest Version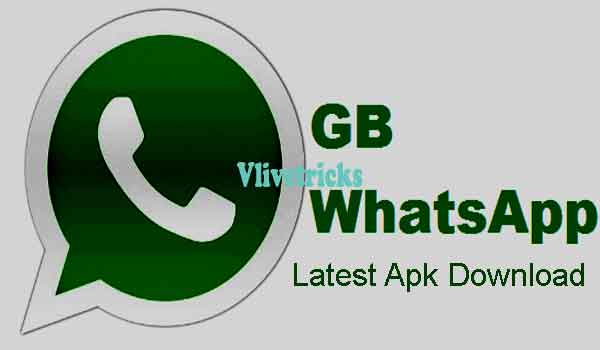 Gb Whatsapp is Not Official App , This is Moded apk where you can Use many Hidden Features. This is Also one of the Feature where you can Generate Group link. If you are already user of this app then Click on Group info to generate link or Follow Full Steps From below.
Download GB Whatsapp Latest Version apk. Before Install Tick on Unknown Sources >> Security.
Enter your mobile Number and Follow Steps link Whatsapp.
Now select Your favorite Group which you wants to Create Invitation link.
Click on Group Info.
Click on "+" icon.
Now select Invite to Group through Link.
Done ! You will get link.
Share it, When your Friends click this link then they will automatically added to your group without your permission.
[Method – 3] How to Create it using WA Prime Apk
If you are not able to make via Above method then You can Also make using this apk.
Download WA Prime apk.
Now Open your whatsapp account by Verifying mobile number.
Now select Group.
Click on Menu >> "+" Icon >> Invite to Group via Link.
Done ! Your Group link is Created But From this app only admin can generate.
By Scan Qr Code Method
Open Group Profile >> add participant
You will see above in Right Corner "Print Group Qr code"
Click on it
You will see Your Group Qr code, Now take Screenshot & Send it to Your friends to Join your Group easily without your Permission
Benefits and features of this Group Invite link
You can Easily add lots of Members in your group for advertising.
Create Unlimited Group links.
Anybody can Join Without admin Permission to group.
You don't need to add Phone Number in Your contacts.
With This Feature , Gb Whatsapp Latest Apk has Lots Of benefits Like Previously shared Whatsapp Plus Apk.
Tags :- Trick to Create Whatsapp Group Invite Link , invitation Link , Generate link , Gb whatsapp latest Version