Today we share Exclusive Trick For Whatsapp Users, Now you can Use One Whatsapp Account on Two Phones or Devices. Also you Can view Chat History Online on android by Mobile Number or You can easily view Whatsapp Chat messages of on pc without Mobile Phones.
Whatsapp Introduces whatsapp web feature where We can Use Whatsapp on pc by Scanning Qr code on Our Whatsapp Installed phone. From This Method We can use Whatsapp on two Places at same time One is Mobile and Second one Is pc. But Here i will teach you to Use one whatsapp account on any two android devices by this Whatsapp web method.
Once You follow below all steps correctly then You can view whatsapp chat History or track real time message.
Actually This is not a trick because whatsapp officially introduces whatsapp web feature to use whatsapp account on two different devices in Real Time. In this Method we Install One Android app Whatscan for Whatsapp web Which will help you to Run One Whatsapp account on another devices by One time Scanning Code of Whatsapp account.
What is Whatsapp Web ?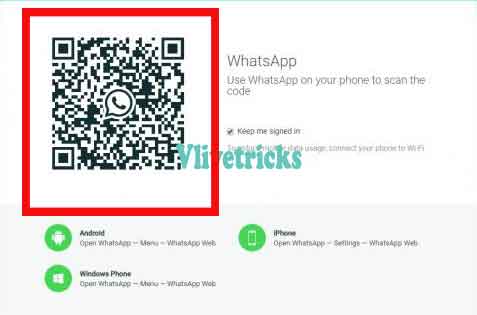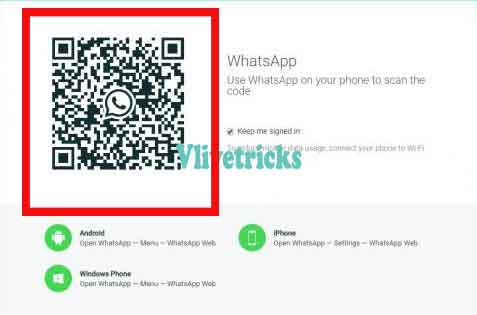 Open latest version of Whatsapp , Click on Menu Where you will Get this Option. When You click on This option , Your mobile will Scan Code when We Scan code then Our account Will also Open On Another device Like Pc and For mobile We have to install Whatscan for Whatsapp web app.
Features of this trick
Read Chat history with Images.
Use or Run One accounts in two phones or device at Same time.
You can also Send Messages.
Child safety or parental control.
Track Whatsapp Messages.
How to Use One Whatsapp Account on Two Phones or Devices
This trick Requires only one Requirement , Just You have to One time Scan Code from Your Mobile to another device.
First of All , Install whatscan for Whatsapp Web.
Open app and select your Language.
Within seconds it will generate Unique qr code , Same as like Web.whatsapp.com
Open Whatsapp and Click on Right corner >> Then Whatsapp Web Option.
You will see Mobile Will scan Code Now Scan code of your mobile Which we generated in 3rd step.
Immediately You will get All Chat history with images in your smartphone , Now You can Use This whatsapp account from Your Mobile also.
In this way you can view chat History Online Free or Use One Whatsapp Account in Two different Phones or Devices by Whatsapp Web feature.
If you Like this Don't forget to share with Your friends by Clicking Below social icon or if you need any help Regarding This then Mention in below comment box we Will help you soon.