Free Encryption Software Windows 11 List for protect data
By the Default Windows settings anyone can access our files and Folders if they can access our system. To Prevent our Private and Personal Files we Need to encrypt that Files to protect from Unauthorized access.
To encrypt Data we Need Encryption Software which sets Password for the Selected Locations so its very hard to access Data except you. So here we Collected some of the Best Encryption Software 2022 which will keep Data safe.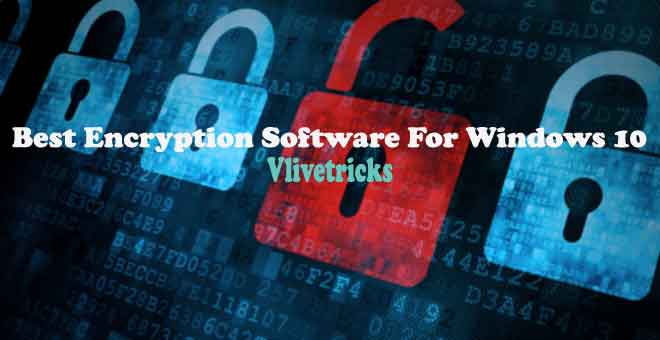 How Encryption Software Works ?
When you Need to Set Privacy or Protect From Unauthorized access of any File , Folders or Local Drives then we need to Set Password. Then only Person can view who know the key so this Software encrypt selected Locations when anybody open  personal data then they need to Enter Password.
This software is very simple , Light and Flexible. Only need to Install , Browse and Set Key to Encrypt and Decrypt data Files.
Best Encryption Software for Windows 11
List of best free encryption software for windows 11 & 10 OS. Install encryption software on windows and set password for encrypt data.
Here we Collected Some of the Best Which Uses Hard Algorithm to Encrypt files so Data will be More Secure.
1. AXCrypt for Windows
Axcrypt is the best Encryption Software which easily Secure unlimited number of files and Folders using Hard encryption by Just Right Click.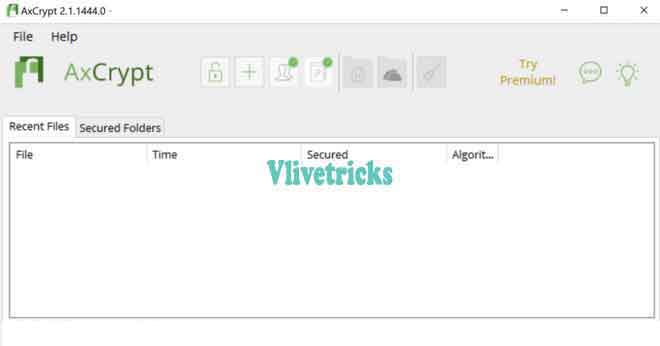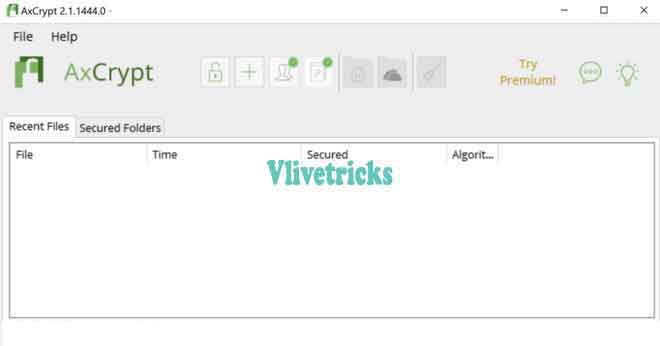 Share Protected Files to other Users also so they can also Access by their Own Password. It is available For Windows , Android , Mac. Also Supports Multiple Languages.
2. Diskcryptor free Encryption Software
Diskcryptor Encryption Software which Easily Encrypt and Decrypt Local Drives. It is a Open Source Software so You can Check Open Source Code also.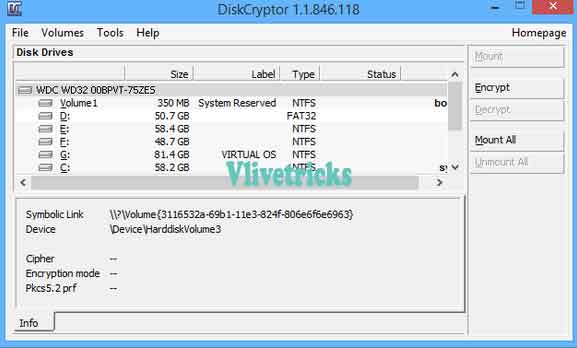 It also Offers Encryption of System Partitions so if Searching for Disk Encrypt then Diskcryptor is the Best Choice.
How to Install Diskcryptor ?
First of All Download Diskcryptor Installer
Now Click on Exe File
Reboot the System and enjoy
Note : – Before Encryption of System Partition Make Bootable LIVECD (Back up). Before Uninstall Diskcryptor Decrypt All the Drivers and Files and Enter the Command dccon -remove in Run to Remove it completely from everywhere.
3. VeraCrypt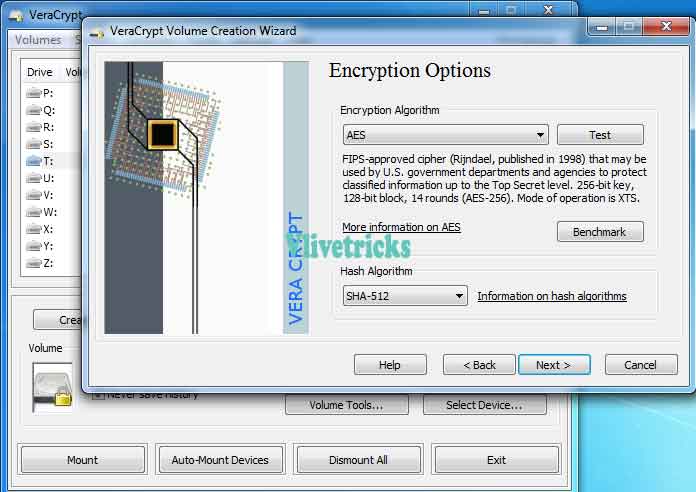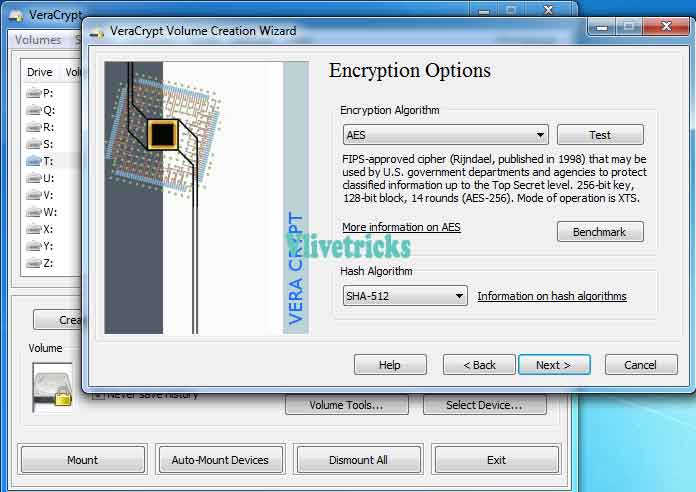 VeraCrypt is Another Best , Free and Highly Secured Software for encryption on windows 11 which Uses Enhanced Security Algorithms so to Unlock Without Key Its Very hard or impossible. This Feature Making it immune to new developments in brute-force attacks. In Newer version it also Support FreeBSD
4. DeKart Disk Encryption
Dekart Private Disk uses latest 256 bit Encryption with Simple User Interface. Easily Run Without any Install from USB drives, external hard disks, memory cards, DVDs, pen drives etc.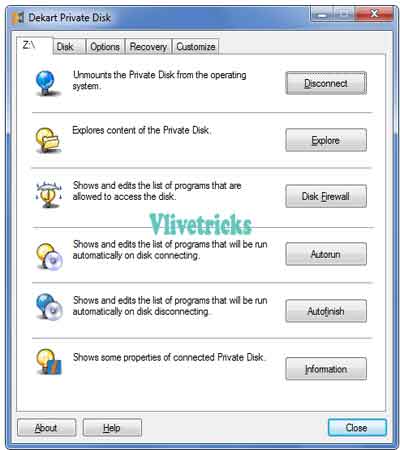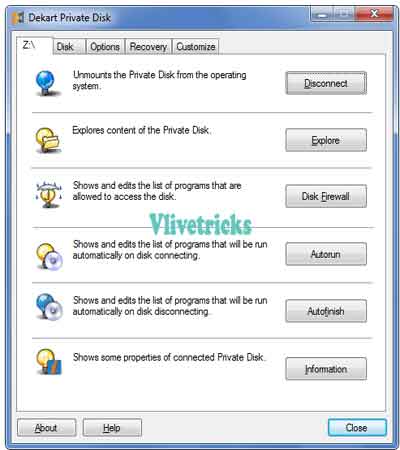 Also uses Own Firewall so Don't Need to Worry about Virus , Malware , Torjans , Threats. Automatically Protects without Slowing Down Your system Performance.
5. 7-Zip
7Zip is the Popular and Most Using tool to Compress small and Big Files. It Also Offers AES-256 encryption in both 7z and ZIP formats compression with Easily Set Own Password For File and Protect it From Copyright , Unauthorized Access.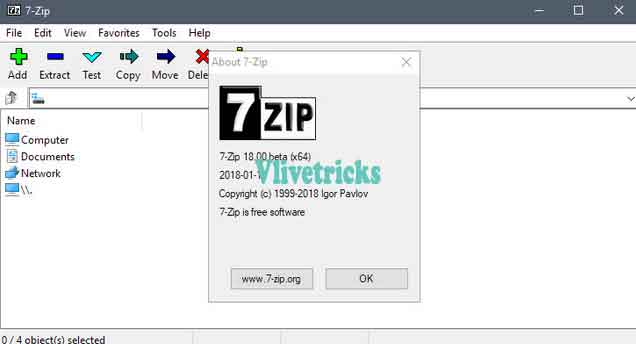 According to me It is Very Simple and More Secure Encryption Software which also Compress Files so Storage Memory will be also Save.
6. Windows 10 Device in-built default Encryption
Don't Wants to Install any third Party Software then Just Turn on Windows 10 Device in-built Encryption which Protects file and Data by Encrypting it. Then Only The Users Can Access which will have Correct Encryption Key. Only The Drawback of this Features is Not available for Windows 10 Home.
How to Turn on ?
First of All , Open Windows System Via admin Account
Click on Start  button >> Search Encryption >> Manage Bitlocker
Now Turn on Bitlocker
Encrypt Files Under Settings >> System >> About >> Device Encryption
7. BitLocker for Windows 11 and 10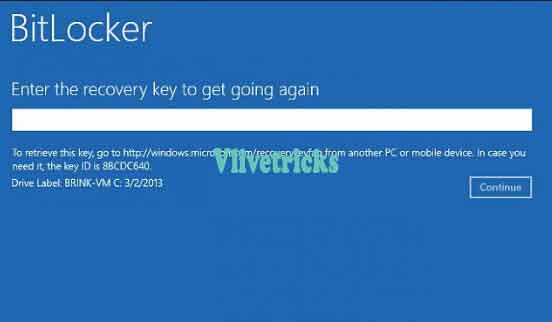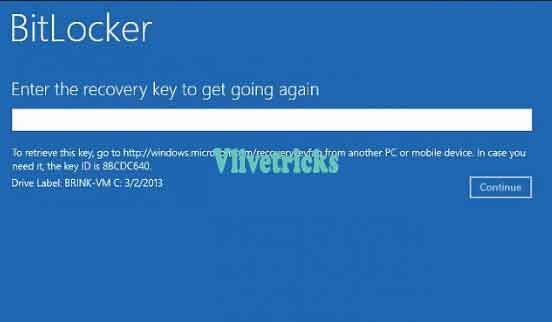 Bitlocker is the Default Installed Encryption Software tool for Windows 11 and Best Solution. It Encrypts Multiple Drives attached to PC. Also Change Security layer to 256 , 128 etc.
8. Rohos Mini Drive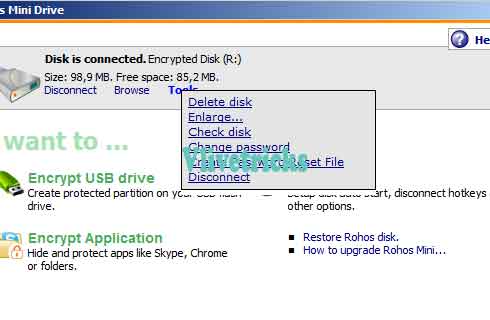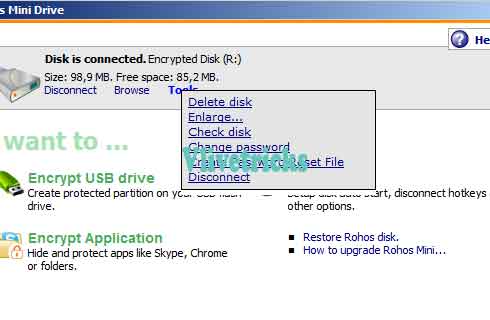 Rohos is the Best Encryption Tool for Portable Memory with PC Drive Partition. Easily Make Hidden and encrypt Data on  Mobile , Pen Drive , Hard Disk. Set own password as well as Rohos strong encryption.
9. Gpg4win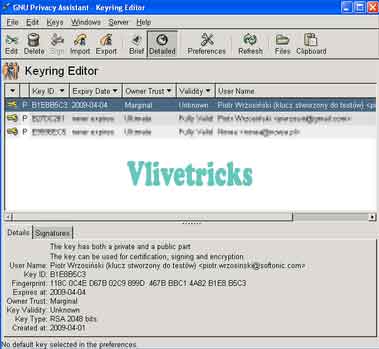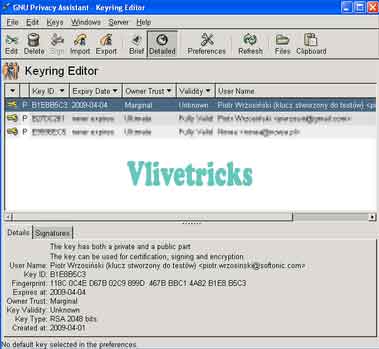 Gpg4win (GNU Privacy Guard for Windows) is Unique Windows 11 Encryption software because it uses Digital Signature in Encryption so no one can Copyright your Material. Mostly uses to Transport Email and Files with Strong Encryption. It is Open Source and Full Free Available for Commercial and Non commercial purpose.
Final words
I hope you Successfully got What you wants, So this are the Best Encryption Software 2022 list for Windows 11 Which Protects and make Data Super Secret.
Liked this Post then Please Share it and Don't Forget to Give your Opinion About this Tool Like which one was best For you. Facing any Problem to encrypt Data then Please comment here we will solve it.