Today we will Guide You a trick by Which you can make 'Year in Review 2019 Facebook' Video to enjoy Your best Moments of 2019. Actually Facebook released New feature where they created Review Video by Selecting some of Our Best Moments Photos of 2019 and View in Our Timeline After this we can share it with Friends and Public.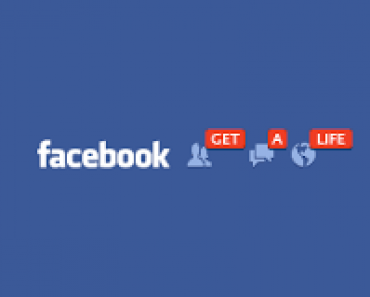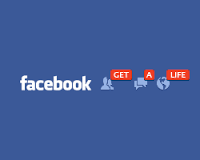 Many of the Facebook users automatically got this review video on their Facebook wall but In your case you will not got then You can easily create Your Own same Year in Review 2019 Facebook video by Following Below steps.
At Internet many Fake apps also available which tell you To make video and Reveal your personal information so Don't Trust on that apps so use Our Official trick or Method to make Your year in review video.
What is Year in Review 2019 Facebook Video
Facebook is world's Largest Social networking site, So keep On top Day by day they make changes and introduces New features to Provide better services to peoples. This is also one of the features where they select some Maximum Likes Photos of your uploaded photos like profile pictures , Cover photos and in which your tagged. They select this photos and make Videos of it which will show Your 2019 Memories. From this video you can easily share your best moments and memories of year 2019 to your friends in some clicks.
How to create Facebook year in Review 2019 Video
First of all , You have to Visit Facebook Year in Review Official app.
Once Page is Fully loaded , Click on

Use app

.
After this If you are not automatically Login then It will redirect you to Facebook login.
Enter your Facebook Id and Password.
Once you completed above steps You will redirect to facebook Year in Review App.
It will take sometime to collect your photos to make.
Once it will done , you can edit Your video By Clicking "Edit Video" Option and Add or remove Photos according to you.
You can share also by click on Share video option.
Before some days i Opened by Facebook id and i Got this year in review video at top of my timeline. I watched full video and i Impressed from this Facebook Feature. Facebook is doing very hard because this types of software takes lots of time in Making because Facebook have huge database. If you wants to watch how this video will see then check Other peoples Year in review Videos.
Now it's Your turn , Share this article and share your opinions in below comment box on This year in review 2019 facebook video Feature.