Hello Guys, You Know you Can Use Your Android Ios Smartphone Screen Touch as Pc Mouse & Keyboard by Free Unified Remote App With Any Wire or Usb Connectivity Wireless. You Can Control your media players, presentations, screen mirroring, power control, file manager, terminal, and much more Without Touching Your Pc by Phone Touch. In this Way You Can Make Free of Cost Wireless Touch Mouse & keyboard for Your Pc , laptop.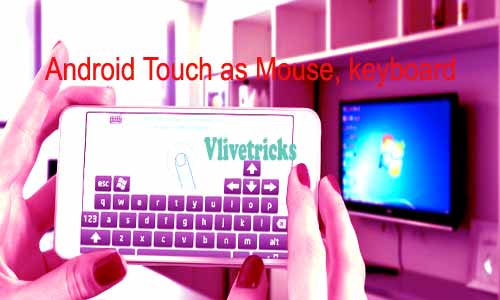 You Can Control your Whole Computer from Your Finger Tips. You Can Type From Android Keyboard in pc. Suppose If your Keyboard or Mouse is Not Working , Wants to Control Pc From Far or If you are going to Buy new Wireless Keyboard or Mouse then First Read this Article Because Once You Read You will Never Spent Money on this Devices.
The Method is Quit Simple to Setup Android Screen Touch as Pc Mouse , Keyboard Remotely. Just you have to Install One App Name Unified Remote on Both Smartphone & Pc. It will Create Server & Connect Both Devices , After this You Can Control Your PC From Your mobile Phone Touch screen.
Features & benefits of Unified Remote App
You Can Connect in 10m Area.
It's Completely Wireless (Wifi & Bluetooth) , No need to Connect via USB Cable.
App is Freely available, No any Crack, mod or Purchase Required
Easy Connecting & Server Creation.
Both Mouse & Keyboard function in Single App.
How to Setup Android Screen Touch as pc Mouse & keyboard (Wireless)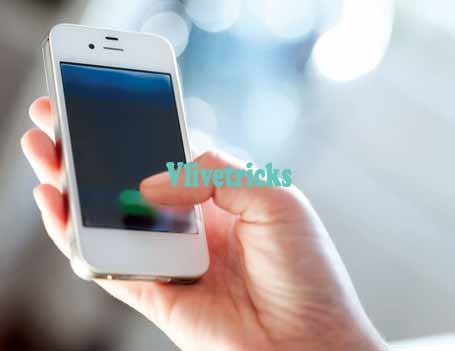 Before following Below Process Connect Your mobile Phone & pc in Same network by Connect via Same Wifi or Turn on Your mobile Hotspot & Connect on pc.
First of All, You have to Install Unified Remote in Pc >> Install & Open it.
Now Install Unified Remote app In Android Smartphone.
Now Start Server From pc.
Open App in Mobile Device , Click on Server & Select Your Pc server.
Done ! Go to Remote Section & Select Mouse or Keyboard to Control your Computer Wireless From Smartphone.
Enjoy Wireless Mouse and Keyboard
Android is The Most Using OS , So we also Shared Some Similar Android Tricks Like Increase Ram , Get Macbook Touch Bar pro, Notifications in Screen Edges Etc.
In this way , You can Make Touch Wireless keyboard & Mouse Free of Cost on your home without Spent Single Penny by your old or Existing Android phones.. Also no any tension of battery Discharge. You Can Connect via Both Bluetooth & wifi.
Tags :- How to use android Screen Touch as pc Mouse & keyboard , make android Device as Wireless mouse & Keyboard by Unified Remote app