Now you can Install & Enjoy Iphone 3d touch Feature on your Android device. We Shared Apk Trick so you can enable this Amazing Feature in Just 30 Seconds on Your Android Smartphone. If you are one of them who Needs to Run Android but wants Iphone Look and work on Screen then This android 3d touch feature will Convert your android Touch to Iphone Touch.
By this tutorials , You can make One More additional feature in Your android smartphone which is Iphone 3d Touch Feature. You need to install some apps and configure with settings and you are done to use Iphone 3d Touch Feature on your android mobile.
Another thing is For make this feature on android you need to root your Android device. Don't worry if your device is not rooted we already share two methods to root android device by pc or without pc.
Force touch detector is the app which helps to make this feature in our android. This app detect by which finger parts we touch on the screen according to this it take action. You not get All the Option of Iphone 3d Touch Feature But you can make like it. But you can assign your favorite apps according to touch. Actually Force detector is a Github Project Which detects android touch pressure. It is a Xposed module which Works after installing Xposed framework.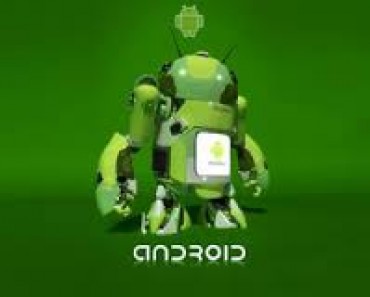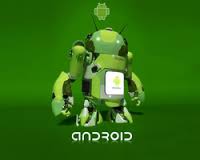 How to make Iphone 3d Touch Feature on Android
Follow below simple steps and Enjoy Iphone 3d Touch Feature on your existing android device.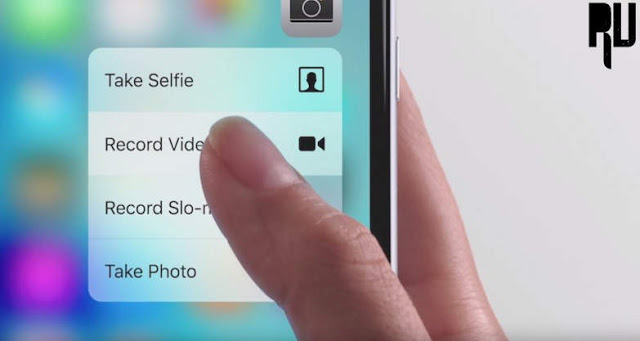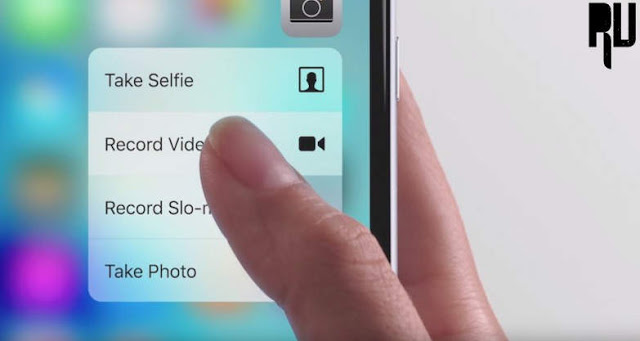 Firstly You need Rooted android device you can check our earlier posts to root android device by pc or without pc.
Now you need to Install Xposed Framework and Force Detector Xposed Module ( Firstly Install xposed Framework )
After Installing both applications , Open Xposed Framework and Tick to activate on Force Detector.
Now restart to work properly.
Now Open Force detector simply from menu apps.
Enable Force touch and master switch.
Now open Threshold.
Click on Screen 5 times by Full thumb Now Copy the value in threshold.
Done !
After doing this all steps you make one new feature on your Android which is iphone 3d touch feature. Now assign different apps and different action and enjoy 3d touch android.
Final words
We hope you successfully enabled iphone 3d touch feature on your android. If you wants any help regarding to activate 3d touch feature then you can comment here.
Tags :- iphone 3d touch feature , apk , force detector apk , 3d android touch , make iphone look on android , Convert Android to Iphone