Instagram is the Most popular Social Network Where you Can Share Photos, Videos but Only Restriction is you Can Upload it via Only Mobile App. For Pc Users they launched Web Version but you Can View only Your Timeline and Updates There is No any Option to Upload Instagram Photos and Videos on Website so Here we have trick to Uploading Photos on Instagram Web Version / Desktop browser (Chrome & Firefox).
One Trick is Changing of User Agent Because When Site Opens on Mobile or Desktop. It Checks User Agent If your Agent is PC browser then you will not Get Upload Option But If your User agent is Mobile then You will get Option to Upload Media on Instagram Web Site so Here we have one Add on / Extension trick by which we Will Change User agent of our Desktop Browser. This Method will work on Both Mozilla FireFox and Google Chrome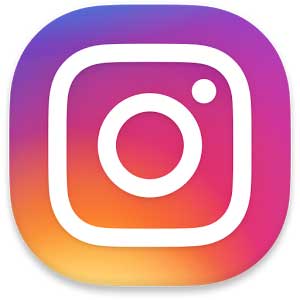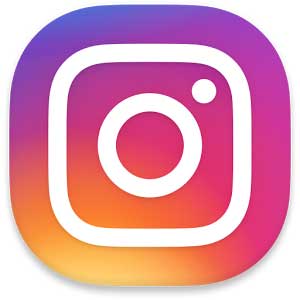 On Instagram Web Site , You Can Check your Timeline , Like Photos , Leave Comment but you Cannot Upload Picture on it So Here we Share a Trick to Upload Media on Instagram Web Version , Also before Publish you can Crop and Rotate your Photos but Filters Will not Work. So No Need to transfer your Files from Computer to Mobile to Upload on Instagram , Follow And Share Direct via Firefox and Chrome
Using Vivaldi browser then No need to Go Further Just Turn on Mobile User Agent Enjoy All the App Features on Web Site
What is User agent Switcher ?
Before Start Steps I Wants to Share Some Words About User agent Switcher. What is this ? To increase more Features and options Browser launches Add-on / Extension by which we Can increase functionality According to Our Use. Similarly User Agent Switcher is Add-on/ Extension which Changes User agent to our Selected operating system so when we Visit any site then Site Tracks that Agent
How to Upload Photos on Instagram Website Directly from Mozilla Firefox
If you are Mozilla Firefox User then this Steps will Help you to Unblock Media Upload Feature on Pc browser
Download User agent Switcher
Install it
Now open Instagram.com
Click on User agent add on (Globe icon Near Menu)
Now Select Apple Ios
Login and enjoy Uploading your local Files Directly on Instagram
How to Share Photos on Web Version of Instagram Directly from Chrome
This is Also Same as like Firefox but the Extension is Different so we added Separate Steps for it
Download User agent Switcher for Chrome [ Click here ]
Install it properly
Now Open Instagram Web Version on your Chrome
Click on Extension, Select Any Mobile agent
Done ! Now you Can upload Unlimited Photos and Videos From your Windows pc on Instagram
Steps to Upload Photos after Mobile User Agent Login
Once you Done Above Steps and Login
Now To upload Picture , Simply Click on Camera icon
Select your System Local Files
Upload , Crop or Rotate (Filters will not Work)
How to Restore Full Display Type like pc
When you Change your User agent , Your Screen Size will be Also Changed but if you wants to View in Full Mode then Press this key " Ctrl + Shift + D ​"
Only the Drawback of this Trick is you Can't Enjoy Instagram Filters, You can Upload Raw Pictures Without any Filters but Crop and Rotate Feature Will Work Perfectly
Final Words
I hope you Loved this article , In this Way you Can Easily Upload your computer media Directly on Instagram From Chrome or Firefox web browser Without transfer it to your mobile. If you like then Please Share it and Don't Forget to Comment