Today we will Share Some Best and Bad Features of Vivaldi browser (Review), which is available for Windows only. Android (Apk) ,Ios (Mac) , Ubuntu and Other operating System version is Still Not Come so you will need windows to use this Browser. You can free Download this Browser From below method and Use with amazing Interface and look. How its different From Chrome ? Vivaldi browser review ? and Other Faq's Answer of This browser , You will get below in this single article.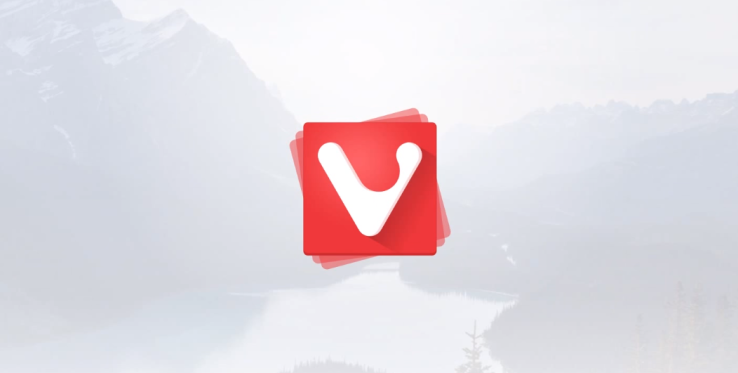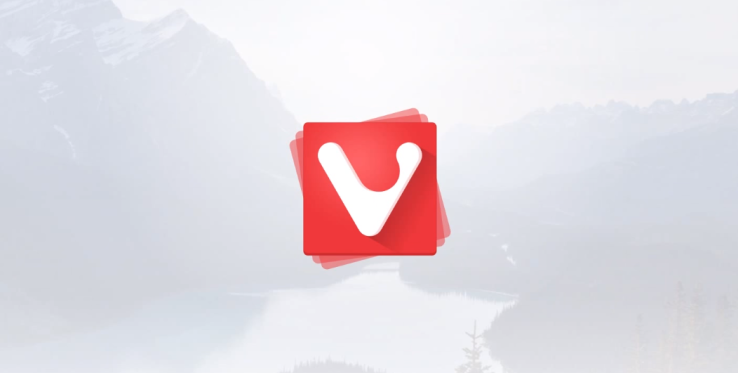 Vivaldi Browser is A Web browser which is Different from all the available browser such as Firefox , Opera , Chrome etc. Interface and Look is Too much good which helps to Run Internet in easy way. Also Some bad features of this browser Like Performance and other Option we will Discuss this One by one.
Vivaldi browser Vs Chrome
Firstly we Compare this Browser from other Browser's Such as Chrome , Opera. Chrome is Much better Browser from Vivaldi because performance of this Browser is too bad when We open More than 15 tabs then the cpu level is Showing full it means it takes More ram of our system. It Uses Many features of Opera also Like Speed dial , Reading bard etc.
Vivaldi browser Features and Specifications
First Of all Good Looking.
Easy to use interface.
You can use across all screen sizes.
Portable Browsing.
Some opera Browser Features also used Like Speed dial which make More Usable.
Recently developers of this browser added the tab Grouping option which Put the pages in groups by Domain name of website automatically when you wants.
Four Screen Layout – it means you can Use Four tab at the same time without Switching it ( Check Below image for this)
You can rotate Your web page.
Speed Dial Folders – You can save it on Folders
Quick Commands – You Can Control full Browser via Commands
Fast Forward and Rewind
Smarter Browsing – Notes , Web Panels , Side panels , Search Box , Set Custom Search engine
Tab management – Sessions , Tab Stacks , Trash Can , Visual Tabs , Tab Cycling , Tab stack Tilling
Other Features – Bookmarks , Shortcuts, Web page Zoom , One – Click Color Change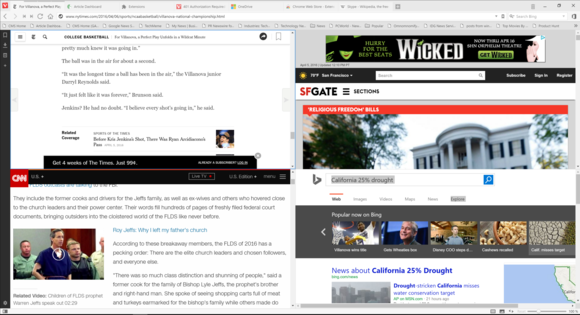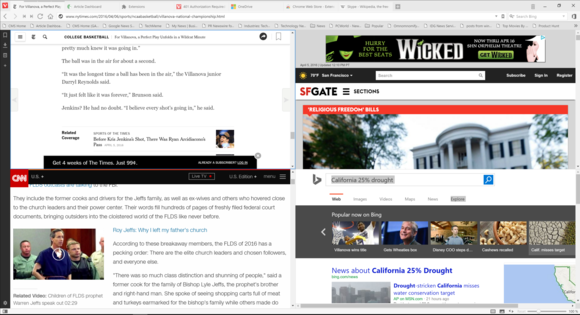 Vivaldi Browser Disadvantage
First of all , Speed is Little slow as compare to other.
Not available for Some operating systems.
Similar Like Opera browser.
Performance is also not too good.
How to Free Download Vivaldi browser and Use in Windows
Firstly You have to visit official Site Link for Download ( Don't use Modified )
You will see download Button of Windows Icon.
Click on it , Your downloading will be start automatically.
Once setup File will Complete Downloaded , Double click on it to run setup.
It will take 1 to 2 minutes for install.
After successfully Installed , you can use it like other browser.
This browser Come Up with Pre-installed Ad blocker which Hides Some Spam ads and Block Spam Popup which make Much more better surfing. You can also install Chrome Extension in this app, some is Already installed you can simply turn off from settings.
Tags :- Vivaldi Browser Features , Review , vs Chrome , For android , For Iphone , For ubuntu , apk , mac, For windows xp, Vivaldi vs Opera