If you are Successfully Using Free Internet on Your Mobile via VPN But when you are Connect it via Pc & Other Device via Wifi then It will Not Work so Follow Our Steps to Share Vpn Connection on Android Over Wifi Hotspot & Tethering. You Will get Solutions of psiphon & Netify vpn for pc, use mobile vpn connection in pc, tethered mobile vpn connection, use any mobile vpn in pc by Wifi hotspot or tethering etc
Many times many vpn is only available for mobile only like netify vpn , psiphon vpn and many vpns which is only available for mobile only but if you wants run in pc just follow simple steps and you can use this mobile vpn connection in your pc by wifi hotspot or tethering also by our trick & tips
Netify vpn or psiphon vpn is run by just only free homepage no need of any open ports in network this is come with new revolutionary in free gprs trick. By free host you can run free internet in whole device like you can use whatsapp , facebook also you can play youtube videos also But this apps not available for pc version so just use our tutorial for how to Share mobile vpn connection to pc by tethering or hotspot.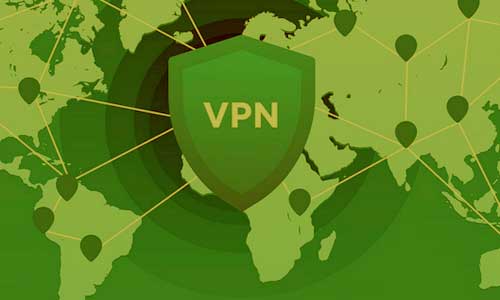 Rooted is required for some Smartphones for this full tutorial without root this software not works
How to Share vpn connection on Android Over Wifi Hotspot & tethering
By making hotspot or tethering we are not able to use mobile vpn internet in our pc . But we give free tutorial to use mobile vpn connection in pc via hotspot or tethering
Firstly Turn ON your data in your mobile
Then connect your mobile by any vpn ( Like netify vpn or psiphon vpn )
After successfully connected of vpn Just on your Mobile hotspot.
Or you can connect your pc by tethering ( Means your data cable ).
After this you can connect your mobile internet to your pc but your vpn connection is still not shared in your pc for shared this vpn connection in your pc you just install app in your android mobile" Tethernet"
How to use tethernet App for share mobile vpn connection
Firstly follow above steps then follow this steps
Download Vpn Tethering app
Install and give root permission if asked
And Click on "Share this Mobile Vpn Connection"
Done Wait for 30 seconds done now you can use mobile vpn internet in your pc by Wifi hotspot or tethering
By this above method you can use netify vpn or psiphon or any other vpn successfully tethered