Now A Days Fast Internet Connectivity Available Every Where , Very Less Peoples Purchase CD Or DVD to Listen Music. At Internet Lots of Online Music Player Which Have Very Good Features But One of the Most Using and Best is Spotify web player app Which Uses by More than 80 Million World Wide Peoples.
It Has Lots of Features But in this Article We Will Discuss only 5 Major Features of Spotify Web Music Player who keep us in the bar, we should use it.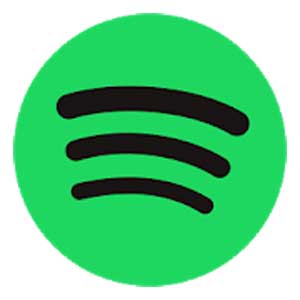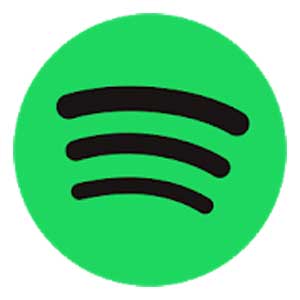 Using Online Music Platforms to Listen Songs Like Apple Music , Google Music then You Should also Know About Spotify Web player. You can listen Music From anywhere by Opening Just URL in browser and no app install require.
Only You Need Internet Connectivity with browser. It Works On android Mobile & spotify ipa on iphone , Tablets , Computer or Other Devices Which supports browser.
Spotify Web is the Best online Music Player which was Launched in the Year 2006 and Slowly Slowly they Spread out in the Top 50 Countries of the World. Currently it Has More than 80 Million Users and Increasing Very Fast Day by Day Due to Amazing Features of Spotify.
Spotify Firstly Launched Their App Service But Due to huge Hits on App. They recently Launched Their Web Version by Which you Can Listen Music Without Download or Install Any Software. Spotify Web Player app has Many Features so Peoples Likes Too Much this service. Let's Come to Know Reasons Behind It
Spotify web player app
Spotify web player app for listen music without installing app. Open web player app in browser by URL & Stream music without install spotify app.
Web player features
Consume Less data , Memory and Even Works on Slow Internet
Easy to Access From Any Device
Great Navigation and Interface
Enjoy Lyrics to Sing a Song
Shareable Playlist Links
Let Me Explain this Great Features of Spotify Web Player One by One
Consume Less data , Memory & Even Works on Slow Internet
First of all , Spotify Web Music Player Will not Occupy Your Single KB Space on your Device because no any Separate App Installation Required Only You have to Open "open.Spotify.com" on your Web Browser to Access.
Living Where Internet Speed is Slow then no Need to worried About it. Because it Works on Slow Internet Connectivity Also. Gives Option to Select Song Quality so it Will Consume Very Less Data on little quality compromise.
Easy to Access From Any Device
Another Main reason Why People Loved Spotify is when You Install Spotify desktop App. Then you Need to seat in front of Device or Carry with You to Listen Music online. But From Spotify Music Player You Will Free from this Problem Because You Can Easily Access Spotify Web Music Player From Any Device.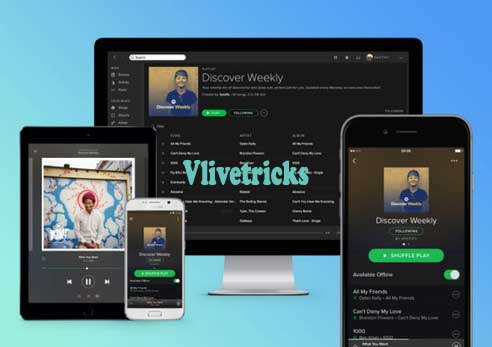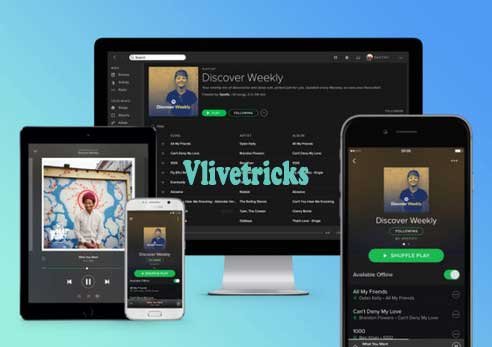 Stream music Online from Any Part of World. Only You have to do Open Spotify web Player url in your Device to Listen Your Favorite Songs tracks
Great Navigation and Interface
Developers Made Spotify Web Music with Great Navigation and Easy to Use Interface. Are you Beginner on Spotify web then You Don't Need to Worry About Use.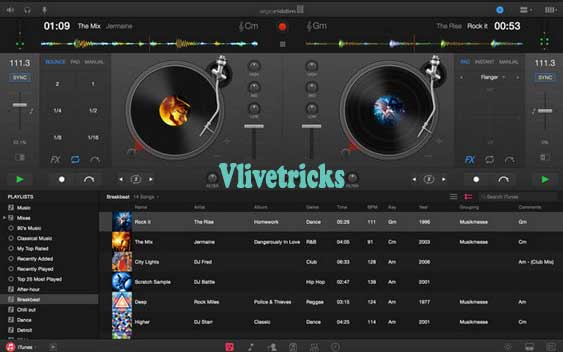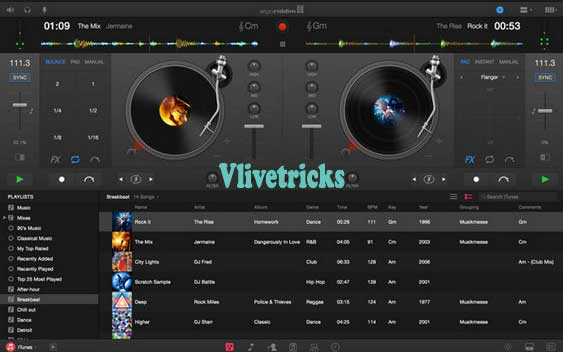 No multiple tabs require , You Will get All the Things From One tab. Once you Will Use Spotify web Service , You Will get Forgot All other Online Music Players
Enjoy Lyrics to Sing a Song
If you Like to Sing a Song while Listening music then Spotify web is Perfect for You because When you Play Any song , You will get Lyrics Popup.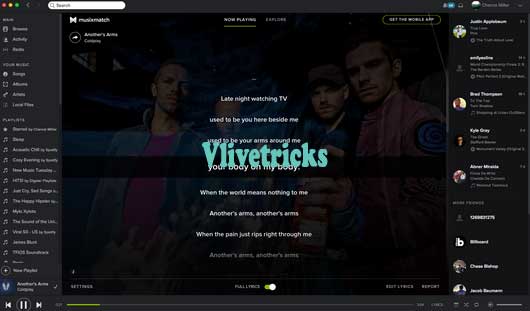 Only You have to Install Spotify Lyrics Here Chrome Extension First time to enable it On your browser so this is Also Unique Feature of Spotify web Music Player which Seen on Very Less Online Music Players Which Loved by Millions of peoples
Shareable Playlist Links on spotify web player
Like other Online Music Platforms , You Can Free To Create Your Own Songs Playlists. You Can Add Your Favorite  Songs in it so You Don't Need to Search Every time Your Favorite Music.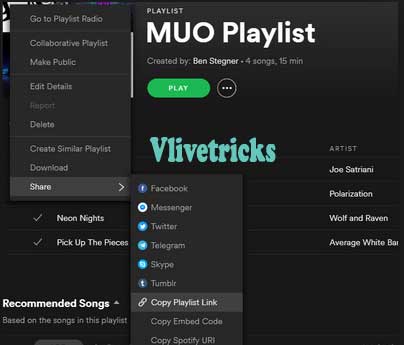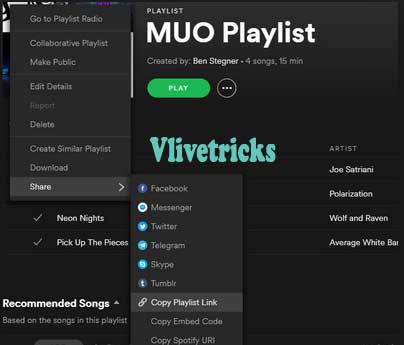 Easy to access it Via Your Playlists. With This Feature, Generate Playlist Link and Share with Your friends so when they will click on Playlist Link they will be Redirect to your Playlist Page. You Can Share it via Chat Box , Facebook , Instagram , Whatsapp Etc.
So Guys this is Another best Features of Spotify web Player app when You Need to share More than One Song with your Friends.
How to use spotify web player app without install ?
1. Visit web player url on browser [ Click Here ]
2. Select any songs or search. Click on it for play.
3. Wants to stream ads free songs, Then spotify premium require. Free 3 months trial available.
4. After premium purchased. Login before stream songs for access premium features.
Conclusion
So guys this is the Best and Free Features of Spotify Web Music Which is the one of the Best online Music Platform. You Can Also access it via Installing App in your Device.
If you Don't Wants to Fill your Memory via Apps then Spotify web Player is Best For You. I Hope You Liked this article and Now You Will be Share Your Comments in Below Section with Sharing with Your Friends