Create free AI chat bot through Snatchbot – Automate your work on chat like auto messagings, set commands, customer support and hundreds of bot templates available.
It makes Whatsapp and Facebook automate using their unique Features Makes its Different. It is new way of business messaging application and this Features which is currently not available in whatsapp and facebook messenger.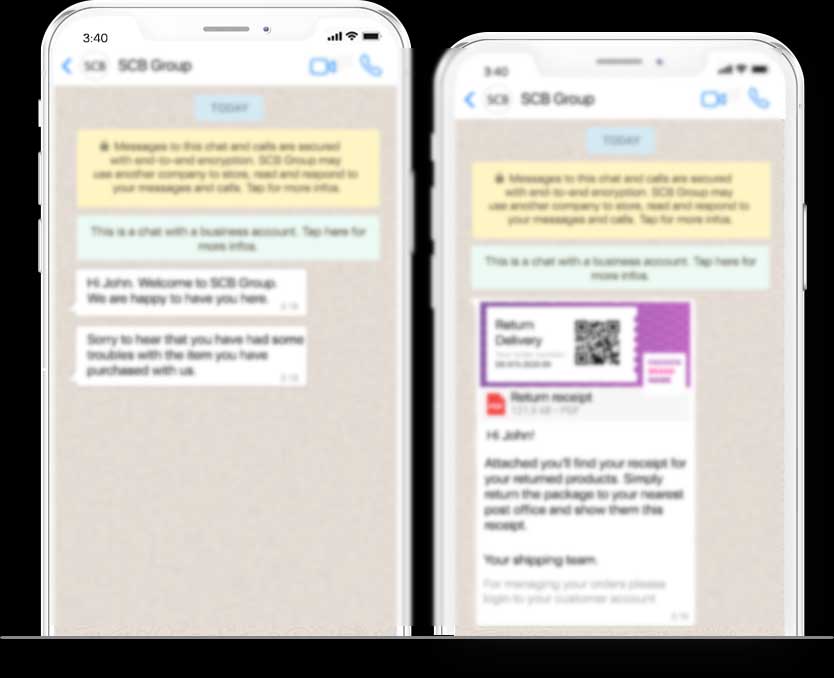 It have Most amazing features like AI assistant , smart reply  etc. Currently this feature is not available in any messenger so you need to install this Bot for enjoying this unique features.
Have lots of unique features which we"ll discuss below. Why should we uses Snatchbot ? Because it is all in one application.
Best Unique features of Snatchbot
This are all unique features which is still not come in any business messaging application.
Ai chat assistant
In this features of Snatchbot , you can ask any question and this will reply your answer instantly on the time of chatting. For example if someone ask you any question at the time of chatting then Snatchbot give answer with the help of AI without leaving your conversation.
Smart reply
Its very amazing features of Snatchbot , because now Snatchbot can chat or reply without touching screen. It will save your messaging habits and reply according your habits words.
Voice typing
Customer can Type your messages without touching screen by Your sounds. Just speak which you wants to write and the app is automatically type and send.
Stickers
Snatchbot bot uses cool and fancy stickers which make independent artists and studios around the world.
Emoji's
You can easily explain your feelings by sending emotions at the time of chatting which make more enjoy in chatting.
Font size
You can change font size of your messages. You can decrease font size as well as increase. This feature also make more enjoyment in Chatting.
How to use Snatchbot
You can visit website on browser. [ Click Here ]
Register and login
Create own bot using ready made templates
Final words
You can use this bot with facebook and whatsapp. I recommended to use this Snatchbot because its have lots of features which make more simple your business. Don't forget to share it with your friends so they will also know about this bot.