We hope you are all enjoying our tricks and tips , Today we post very useful post for those are using android mobile. If you are Facing problem from In-built Pre-installed Apps then Know How to Uninstall Default system apps from any android phone or we Can say that remove or completely Delete System apps is come with any company mobile phone. The Method Will Work on both With Root or Without Root.
When we buy new android mobile phone or purchase second one , Lots of software or application is Default installed in it but many apps are useful like Facebook , Whatsapp , calculator so on. In this list of apps many apps are not useful they only eat our ram.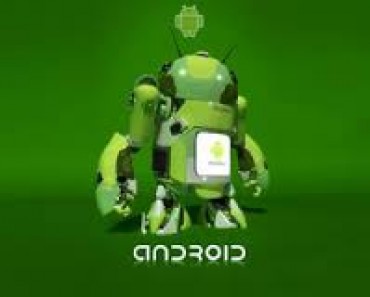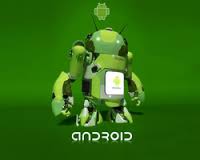 So uninstalling Default applications from Phone is Best Decision to Increase Performance. For example if you buy Mi mobile so You get Default apps of Mi which are not more usable for all peoples so by this steps you can easily remove Default apps From Android.
By deleting Pre-installed apps your mobile performance will Better , Mobile ram can handle more downloadable apps because previous is removed , save your storage memory , Make your phone neat and clean After this your mobile have only useful apps , You can easily search your necessary apps , Your mobile will less Hang (This problem which is common in all android mobile ) and many minor problems can be solved by this method.
This process can be done with both rooted or Non-Rooted Phones , This app is uninstall any app from android phone even you can remove play store (but don't remove it) from mobile by this app. So guys follow below steps how to use Non-root app for removing system default apps.
How to uninstall Default system apps with Root
Firstly You need to root mobile by Our previous articles or any other method.
Method one to root android without pc or computer.
Method two to root android in single click.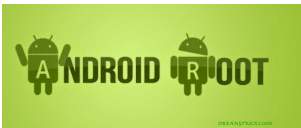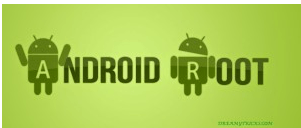 After rooting your mobile phone now you can use easily this app also we give you Paid version of Root Uninstaller so no any type of ads come . If you use free version then you"ll be see advertisements , But you can also use free version for this purpose.
2. How to download and install root uninstaller
Free version – Click here
3. How to use it ?
This app is easy to use and very good interface. You can use this app like normal android applications. Install and grant root permission and you are ready to use this app.
Open app

.
You"ll see many apps in system app category.
Just select which you wants to remove.
And remove the selected app in one click.
Note :- Don't remove the apps like google services , because they run android system. Only uninstall which is Not usable and view in menu.
Root uninstaller Features and uses
Delete , remove , Uninstall system default or regular applications.
You can freeze any app from it.
Make backup of any android app in the form apk so you can reinstall later.
Reset apps.
Quick list of all apps.
You can clear data of apps , clear caches.
You can get app icon , name , package name details.
This app is also run in big screen device such as tablet etc.
How to Uninstall Default system apps without root
You can remove Default android app without any root by windows pc. Follow below steps to uninstall Default system apps on android from windows pc.
Download debloater app in your pc and install it.
Open it and connect your mobile by Usb cable ( Make sure enabled usb Debugging option in mobile )
This app automatically detect your mobile and You"ll show all apps which is installed in mobile including system apps )
Now you can remove apps from the list.
So guys we hopes you Understood each and everything about Uninstall system default apps and how to remove permanently or make back up for later use.