Recently i installed windows 11 from scratch and seen this pc shortcut icon not showing from desktop screen. Actually windows 10 and 11 is different from previous versions. We need to manually create shortcut for this pc icon on windows 11.
Creating like other apps shortcut as this pc icon not works properly. Some people right click on this pc from file browser and create shortcut icon but options like properties not works.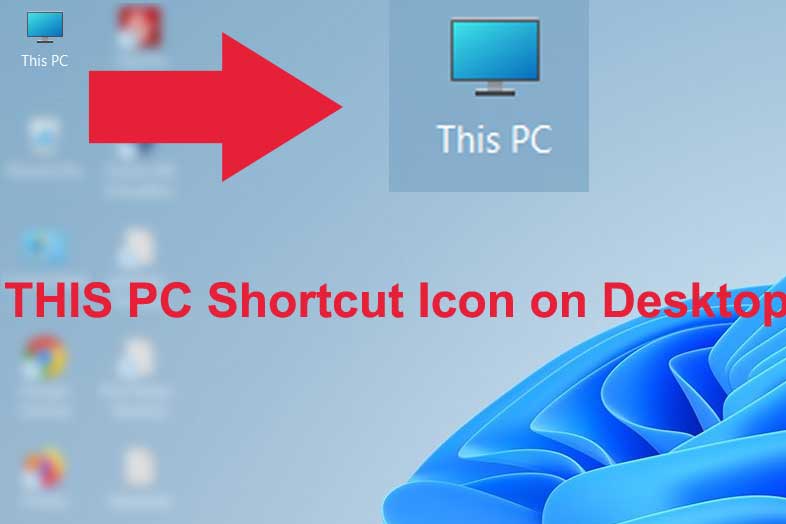 On previous windows version 7, The icon automatically shows after installation. After windows 10 update it has been disappeared.
In just 2 – 3 clicks , you can get this pc shortcut icon on my desktop , start menu and quick access menu. Here is the easiest steps ever.
How to enable this pc shortcut icon ?
1. From My Desktop screen. Right click & select personalize.
2. Under personalization , Select themes tab.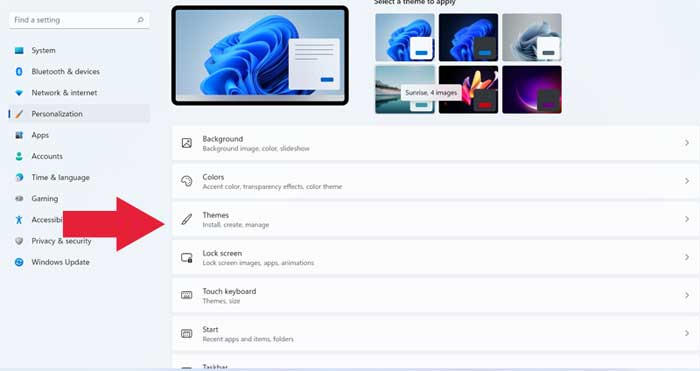 3. Click on "Desktop icon settings" from related settings.
4. Tick and enable "Computer" option to show this pc shortcut icon on desktop.
5. Apply and ok the window.
That's it ! now this pc shortcut icon will appear on desktop screen. Similarly enable recyclebin , control panel , user's files , network icon on desktop.
How to get this pc icon on start and quick access menu ?
For more easy navigate to this pc folder add to start or quick access menu. Below is the steps for add this pc to start or quick access menu.
1. After adding to desktop. Right click to this pc icon and select pin to start or pin to quick access.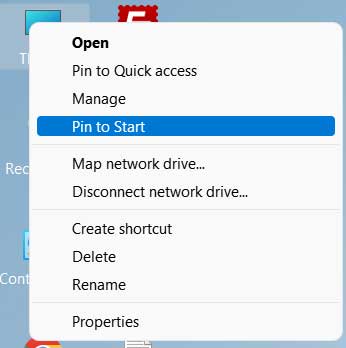 2. Another method is right click to this pc icon from file browser and select the same option.