People completely switched from normal messenger to whatsapp. It requires only internet data to send message, media, calling with anyone. Due to high security and privacy, Whatsapp restricted to use one account on one phone. But according to recent multidevice feature use same number whatsapp account on multiple phones at same time.
Also view whatsapp Chat History Online on android by Mobile Number or easily view Whatsapp Chat messages on pc without Mobile Phones.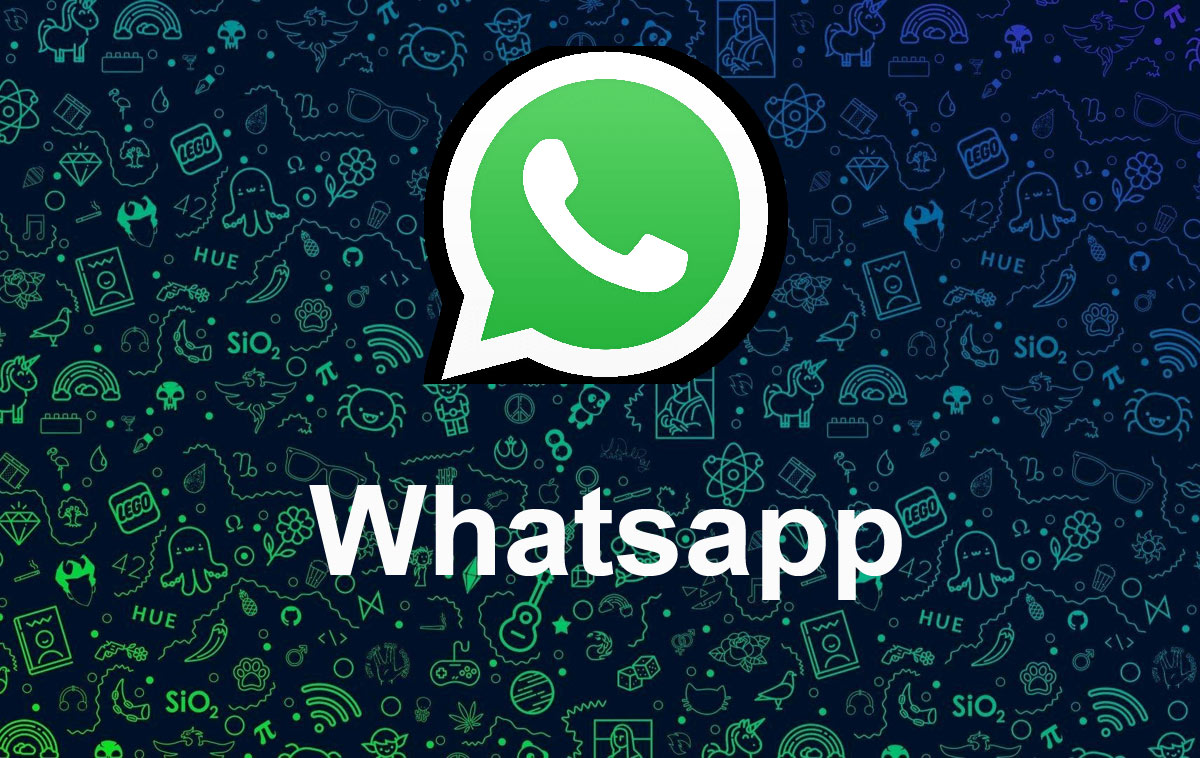 This is very demanding feature but maintaining security and privacy is also important. That's why whatsapp still not announced in upcoming features.
Currently when we try to login same number whatsapp on other phones, Then its automatically logout from previously device.
There is alternate method available to use on multiple phones without logout. Messaging and other features will work in real time and synchronize instant on all devices.
Use Same Number Whatsapp Account on Multiple Phones is now possible officially. Whatsapp account will work realtime on 4 phones from same number.
How to use Same Number Whatsapp Account on Multiple Phones
One whatsapp account can run on multiple phones. There is no lengthy process. On same official whatsapp configure to use on multiple phones.
What is Whatsapp Web option ?
Whatsapp Introduces web feature where Use Whatsapp on pc and other device by Scanning Qr code on app. Use Whatsapp on two Places at same time One is Mobile and Second one Is pc. But Here i will guide for run one whatsapp account on multiple devices by Whatsapp web method.
In this Method we Install One Android app Whatscan for Whatsapp web Which will helps to use same number Whatsapp account on another devices by One time Scanning Code and there is no logout problem.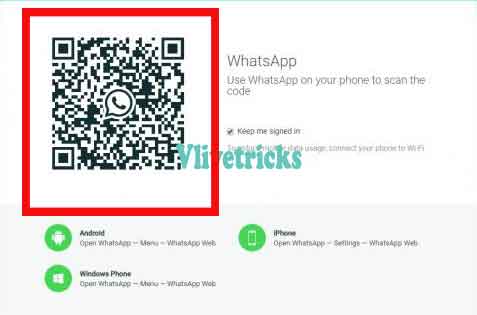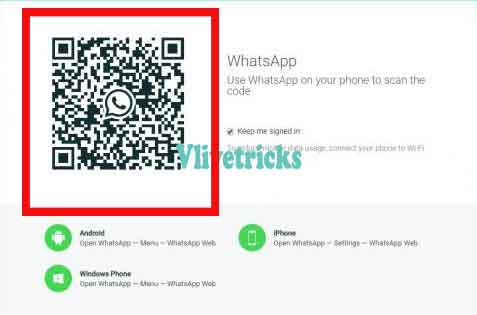 Open latest version of Whatsapp , Click on Menu and select Whatsapp Web Option. Here we need to link this whatsapp account to other devices by scanning code. This is limited upto 4 devices.
Features of this trick
Read Chat history with Images.
Use or Run One accounts in two phones or device at Same time.
Send & receive Messages.
Child safety or parental control.
Steps to Use Same Number Whatsapp Account on Two Phones or Devices
This trick Requires only one Requirement , One time Scan Code from original whatsapp installed phone.
First of All , Install whatscan for Whatsapp Web.
Open app and select Language.
Within seconds it will generate Unique qr code , Same as like Web.whatsapp.com
Open Whatsapp and Click on Right corner >> Then Whatsapp Web >> Link a device Option.
Scan Code on second phone.
Immediately page will reload with whatsapp chats. Now same account will work on two phones. Follow the same steps to use on multiple devices.
How to use one whatsapp account on two phones without whatscan ?
Don't wants to face logout problem then use whatscan. Still wants to run without whatscan on multiple phones then browser require.
First open the "Web.whatsapp.com" url in browser. It will show the qr code. Now scan this code on whatsapp app >> Menu >> Whatsapp web >> Link a device.
Instantly synchronize the whatsapp account from primary device.
How to logout whatsapp account from all devices ?
Whatsapp also gives another option to logout from one or multiple devices from primary account. Just visit whatsweb option and here logout from all devices one by one.
Now when open on secondary devices, Its show qr code. You need to again scan for login.
Conclusion
At internet lots of modified whatsapp is available like Gbwhatsapp. They offers hidden features as well as other options like run on multiple devices without whatsapp web. But unfortunately there is no official method is available to use same account on multiple devices.
Save whatsapp account from ban by avoid this whatsapp modified apps. Use only official ways. Above is the complete official way and use without any worry.