Here is the easiest way to run multiple fb accounts on one android phone. There is no account block & logout issue using this method. Facebook is the Popular Social networking Site for both Personal and Business Use.
Some Peoples Doesn't Use the Main account for Business Purpose so we have to Logout from Other Account. Today Here we Shares How to Run 2 FB Accounts on android Device and easy to Use Chat , Manage Pages/Groups Etc Options without any Restrictions on Second account.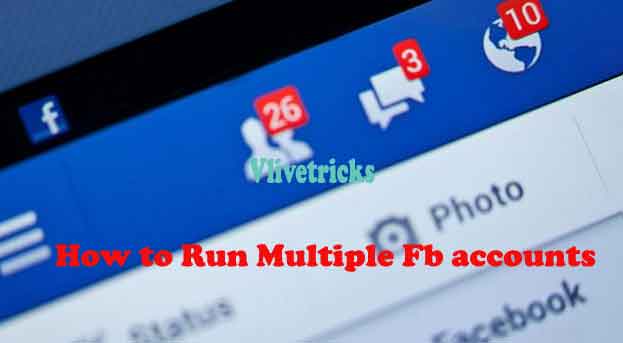 On pc we Can do this by Changing Browser But on android Facebook is Pre – Installed which you Can't Reinstall in some of the Phones. So if you wants to Use Second or Third Account then logout from First account but now Lots of ways Available by Use Multiple Fb accounts by installing some third party apps.
This apps is Freeware available so if you are thinking about Money then Don't Worry this all are Free methods.
Why do people have two accounts on Facebook?
For Business Purpose
Wants to Hide Identity
Uses Business Profile Name
Only Business Clients
Your old Facebook id and Many More
For Promotion
Its Doesn't Matter , To Run Multiple Fb Ids you Don't Need any Special Requirements Just only one Android Device With Minimum 512 Mb Ram or above for Smooth Browse
How to Run multiple FB accounts on one android phone ?
Just install some third party apps which clone fb app multiple times. This is easiest way to run multiple fb accounts in single android phone. Here is the list of best apps.
1. 2accounts app
2accounts app is best way to run two fb accounts on same android device. Just install the app on phone and create copy of fb app. Login to new account and enjoy the same experience under 2accounts app. It never touch original app data and very smooth experience.
The app is not limited to use multiple fb accounts. You can use any social media apps like whatsapp , instagram and many more.
2. Parallel Space
Parallel space is the Best app two use one or More account of the Same app. Using this App you can use facebook, Whatsapp , Twitter and Other Social accounts. It also works on Facebook. In order to Run Multiple Fb accounts you need to Follow Below Steps.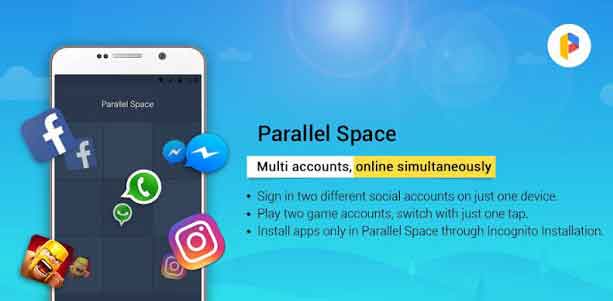 Download the Parallel Space App
Install and Open it
It will fetch your Installed App from Your Android
Select Facebook and add it to parallel space
Open and Login, It will not Effect on Main Facebook App Account
3. Facebook Lite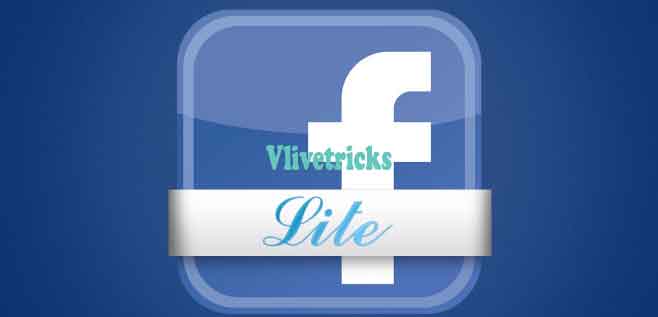 It is Also Official App of Facebook but it is Lite Version which Size is only 1.2mb. It Developed for Low android Phones which Have Low Ram and Memory. It is Same as Original App but Only some of the Features is Restricted.
Use Facebook Lite App to Run Multiple Fb accounts in one Android Device. Both the Apps will Show Notifications and Keep you Online.
4. Switch Browsers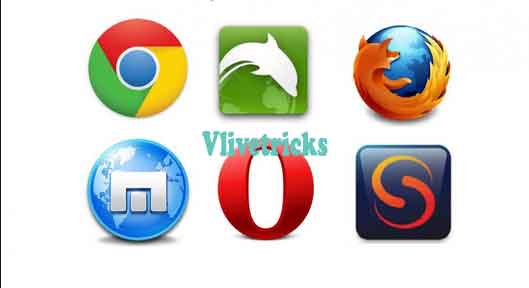 Another Best Trick to Run Two or More Fb Accounts in one Device by Switching Browser. You can one Facebook Account in one Browser and It will not Effect on Another Browser Logged in Cookies. If you wants Run 4 Facebook ids then Install Chrome , Firefox , Opera and Dolphin Browsers.
5. Freindcaster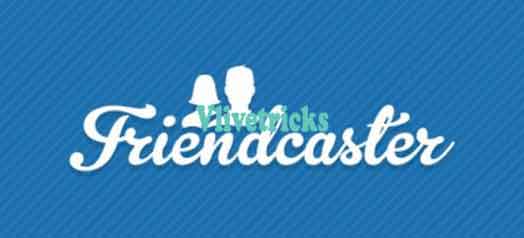 Freindcaster is the Best App to Run multiple Fb Accounts in one Android Device. Wants to Know how you can use this app so here are the Steps you have to Follow
Download and Install the App , If Installing Shows Error then Turn on Unknown Sources Installation
Launch the App
Enter facebook Username and password (Its Safe)
You will be Logged in your facebook Account
When you wants to add or Switch your Another Facebook Account
Navigate to Settings >> Accounts
Click on add another account
In this Way you can Use the App to Use One or More Fb Accounts in Android without Logout First one.
Conclusion
So guys I hope You Understood How you Can Run Multiple Facebook Accounts by this tricks. Changing More and More ids in Same Device May be Temporary block your Id so Use at your own risk.
Having Better idea which not Mentioned above then Please Share it in Below Comments. Don't forget to hit Below Social Icon and Send it to your Friends who are Looking For Same Solutions.