Best Root Apps 2019 For Rooted Android – Now, everybody uses an android. You can say that without android devices you are like a blind man. For bringing your android phone to use, you need to root it. Rooting is important because it opens the channels for the entry of many applications. So, after you have rooted your android phone, you can download and install any and every app that you desire to.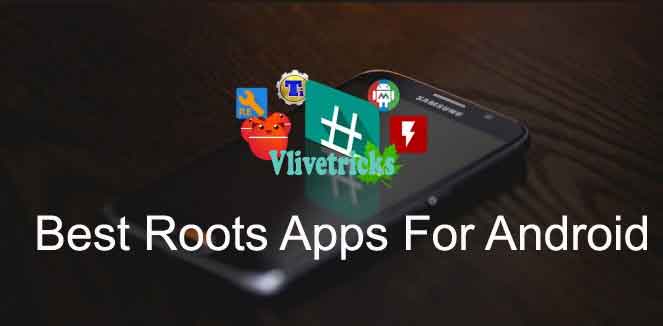 There are several tasks impossible to be done in an unrooted android phone. With the rooting system conducted in the phone, running no apps will be impossible. Hence, you already know that applications that require root system, do not work in unrooted android devices.
So, after you root your android device, you will notice a lot of benefits. Some of them are removing stock apps, hacking games, availing the facility of custom roms, and trying to manipulate them and so much more!
If you still do not have a rooted phone, consider doing that first. If you do not know the procedure, you need not worry about it. Many tutorials are available in the internet or Check Root Android in Single Click
Best root apps for Rooted android phones only. Have a look.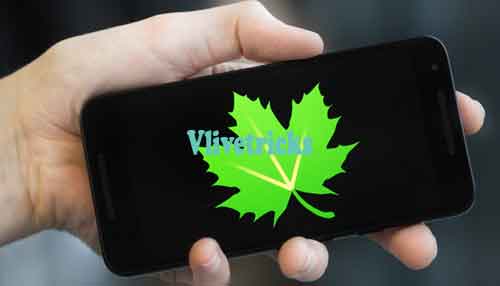 Greenify is the first to hit the list. When you are talking of best rooting apps for android, this name is sure to come out from your mouth! After you have installed the applications in your android device, Greenify maintains the cycle of these apps.
The time for which an app is running, for how long it is running, or which unused app needs to be closed all these are recorded by the Greenify. Also, your battery back up too will be managed by this.
Therefore, after checking all these you can hibernate your android apps that are otherwise capturing a lot of space in your android phone. In Short Words, Greenify is the First and best Root Apps which you have to use If your phone is Rooted.
By far, this is the best Root application by which you can do many tasks like removing ads from Android apps, doing free in-app purchases and creating MOD APK if any Android game.
Indeed, when you are in the working mode, ads are very distracting. You are doing your work at a pace and the ads are intervening in between. Although it is through ads that you get to know many new things. But, during work time, its only work!
What's new to this rooted app is that When you have this in your phone, know that your phone is in the safe hands.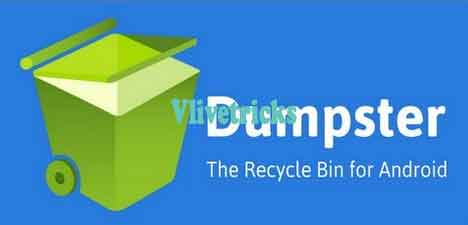 Dumpster is another best Root App which is similar to Recycle Bin only with a difference. Its initiator is the android. If you have removed some important files accidently, you need not panic about them. They all will be stored in the Dumpster. When required, you can restore them.
There are no limitations for the number of files. Any and every file like games, music, videos, PDFs, etc. can be restored. Application like this is really handy as you know that you have backup plan. It helps at emergency situations.
Though no rooting is required, yet if you root it, it is sure to perform at its best. The speed and power of restoring will be more developed. If you want some unnecessary files to be removed permanently, that too can be done!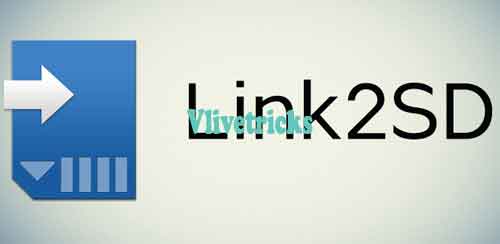 Well: In case you are looking for an alternative to App2SD, this is the one! Its working is similar to the App2SD. It creates a link between the android and the applications. By this connection between both, you tend to believe that application is still running in the android.
So what's new in this Root app?
Here's the catch that most of you tend to ignore. It is that the applications can be access by the App2SD as well. Therefore, whatever you store in your SD card can be used by in both Link2SD and App2SD. For those you have not used this application previously. It contains some bugs. However, they are not harmful.
This is really very popular. As you can understand by its name, all the tasks from applications to widgets can be managed and controlled by Tasker.
There are stuffs that you can do which you could never have imagined in your wildest dreams. Users can see that this app is super creative.
After all, you should have understood that it is a must have application. For beginners, you will find certain things bizarre. But after you have used it for certain time, it becomes very handy.
This is another fantastic Root app available for Android. Not only does it backs up your files and important data, but also does many useful tasks. Uninstalling bloatware, freezing apps are all a part of Titanium backup. This means, you are not uninstalling an app completely. But the app is kept aside because of lack of usage.
Further, apps can be removed from your SD card with the help of Titanium Backup. So, after you have rooted your phone, do not waste a single minute. Get this app as soon as possible!
Dolby digital
This is something unique. It does two important things:
Improves the sound quality of your android
Since the android's sound is improved, whatever work is there in your android relating to sound too will have a better outcome.
The features of this application include almost everything from games, videos, songs, music, images, etc. clarification of ringtones and caller tunes too are a part of it.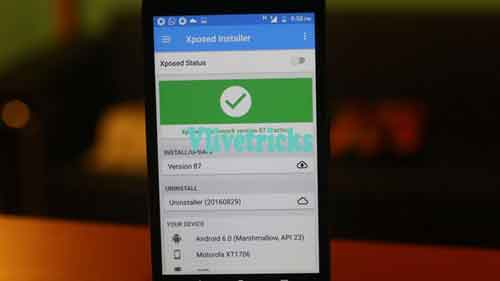 If you want your android device to look different from that of the others, Xposed Framework is the only option that can help you.
For this, you do not need to install different ROMs. The special features of this application are as follows:
Visual modification
Button revamping
Theming
UI performance
Conclusion
Well, the list of best Root Apps goes on and on. For using this application first find out if the modification is available for your device. This can be a bit tiring job. But it's easy! If the article is Helpful for you then Please Share it with your friends or If you have any Better Apps Alternative then Please Share in below comments Section.