Social media is fast emerging as preferred platform to disseminate information to very broad audiences. This inherent advantage of social media also opens unlimited vistas to make money. Social media platforms are also aware about their use in promoting businesses and helping generate income for those with a few skills.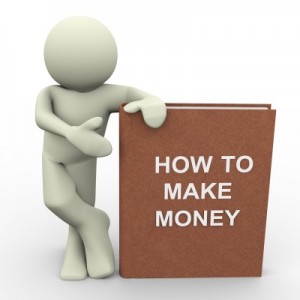 There are several ways you can cash on this ongoing social media boom. This can be done from the comfort of your home and during spare hours. Here we explore
How to make money using social media at home
Facebook Marketplace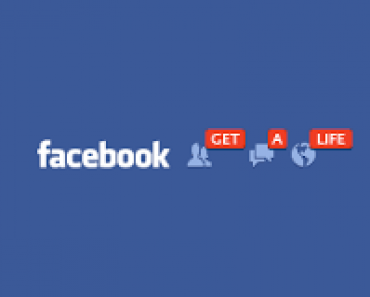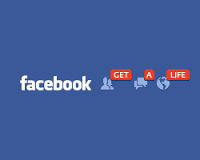 Indubitably, Facebook is the undisputed leader of social media, with over 2.32 billion accounts. Facebook Marketplace is a platform that allows you to sell or buy myriad products within your locality or worldwide. Facebook Marketplace is available on your Facebook page or as a separate resource. It can be used as an app or on desktops and tablets.
Facebook Marketplace makes possible selling anything you want. Should you be adept in making jams, sauces, spices, pickles and other foodstuff, or even hand crafted jewelry, portraits or other stuff, create a Facebook Marketplace account and post your ads online. Facebook Marketplace is a free resource. It allows you to connect with thousands or even millions of customers worldwide.
Nowadays, Facebook Marketplace has become a platform of choice for network marketers or Multilevel Marketing (MLM) associates. You can provide them services of creating content for Facebook Marketplace and maintaining their page. Check More about How to Earn Money online From Facebook
Pinterest Marketing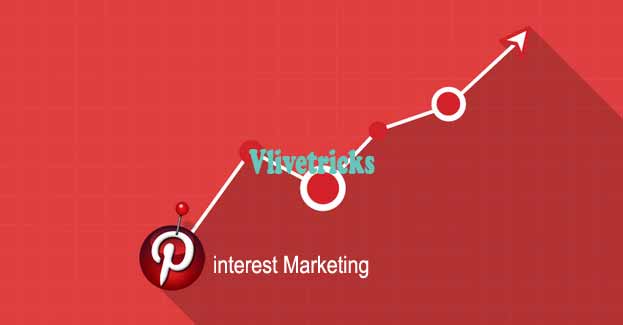 Some years ago, Pinterest was little known. Today, this social media platform ranks as topmost for sharing pictures, graphics and even videos. Making money by offering Pinterest marketing services is fun and fairly simple. Open a free Pinterest account and get your own board. You can post pictures, collages, graphics, advertisements and also videos of short duration on Pinterest.
Thousands of bloggers, news services, financial institutions and other businesses are eyeing Pinterest as platform to popularize their content. Not surprising since Pinterest has some six million users worldwide. You can offer Pinterest marketing services by opening boards for these clients and posting their visual content. In fact, Pinterest has emerged as influencer for several brands. Understandably, you would require some skills in providing Pinterest marketing. These skills are fairly easy to acquire.
With some graphic designing skills, you can earn much higher with Pinterest. Since people are highly influenced by pictures and graphics, creating them for a client and posting on Pinterest will earn you lots more by using social media from home.
Social Media Management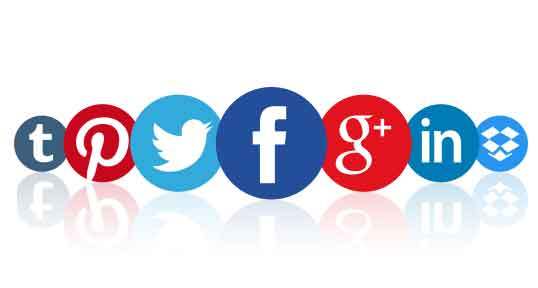 As I mention earlier, social media is the fastest and surest way to get any message or information through. Consequently, companies manufacturing everyday items for the public are popularizing their brands through Facebook, Twitter and LinkedIn among other platforms. While larger companies can afford hiring a social media manager, smaller companies are at disadvantage. They do not have adequate resources to maintain and sustain a presence on social media.
This is a sector you can make money using social media at home. Offer your services as social media manager or social media assistant to smaller businesses in your area. Tasks involve posting pictures, videos and other content about the brand on Facebook page and sending Tweets about any developments such as product enhancements. For companies involved in Business-To-Business (B2B) transactions, you can create and manage their LinkedIn profile and connect with professionals relevant to that industry. .
Social media management also involves interacting with customers or followers of a brand through their comments on Facebook or reviews on LinkedIn. Controlling damage caused by adverse comments and reviews is integral part of social media management. Social media management is a very lucrative home based business
YouTube Partner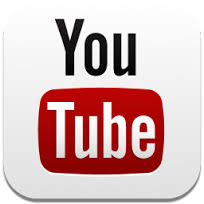 Passionate about something and want to educate people? Open a free channel on YouTube and post great videos about your hobby, profession, skill or passion. Making YouTube videos does not involve setting up a professional studio equipped with expensive equipment. Indeed, you can use a simple camera that offers high resolution videos and provides superior audio quality. You can also use graphics and pictures to make videos.
Most popular videos on YouTube are based on Do-It-Yourself or DIY. They educate people on everything like playing to win a video game, makeup techniques or even cooking exotic dishes. Whatever your skills, showcase them on YouTube through your channel and make money easily using YouTube at home. Subscribe to Google AdSense which posts ads between your videos and displays them on your channel. Google, the parent company of YouTube pays you for clicks on these ads but Getting Rank of your Videos is Not Easier so Read How to Promote Youtube Videos For Free.
There are dozens of YouTubers around the world with net worth of millions of US Dollars. Topmost among them is PewDiePie channel owned by Sweden's Felix Arvid Ulf Kjellberg who makes Let's Play video games and their reviews. His net worth is estimated at US$20million.
Affiliate Marketing

Once you are established on the social media through Facebook and LinkedIn, among others, it is possible to engage in affiliate marketing for large brands. Affiliate marketing simply means promoting a product or service through your social media pages or blogs. You will provide links to these products on your social media pages and matching content. Should anyone make a purchase by clicking on your links, the seller pays you attractive commissions.
An excellent affiliate marketing program is offered by Amazon worldwide. Upon registering for the Amazon Associate Program (AAP), a free resource, you get access to a dashboard that enables creating links for your social media pages. Additionally, posting banner ads from Amazon on your social media pages earns more money.
A lot of MLM associates also look for independent affiliate marketers that can promote products to a wider audience. Doing affiliate marketing of these MLM associates is also an easy way to make money using social media at home.
In Conclusion
Making money from home with social media is fairly simple, with some ingenuity and proper research. It is vital to scout for and identify excellent opportunities that are easily available online. With some diligence, you would definitely find these avenues to make money using social media.