Google released eighth version of the Android operating system and named it Oreo. Currently, it is 8.1 version of the world's most popular operating system. While Google has promised to make it one of the best releases so far, there are already apps out there ready to challenge its new programming dynamics. Xnspy is one such Android tracking app that claims to do it.
Tracking apps have been gaining popularity in the market lately. It is partly due to the increased use of smartphones in our lives and partly due to the convenience and features these apps offer. Since Android is the most used mobile operating system, more and more apps are being developed to be used on it. Today we will explain how you can use Xnspy dashboard app on the new Android Oreo 8.0 and how it can help.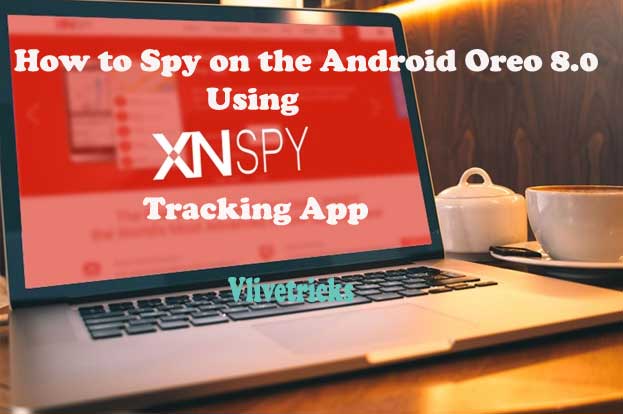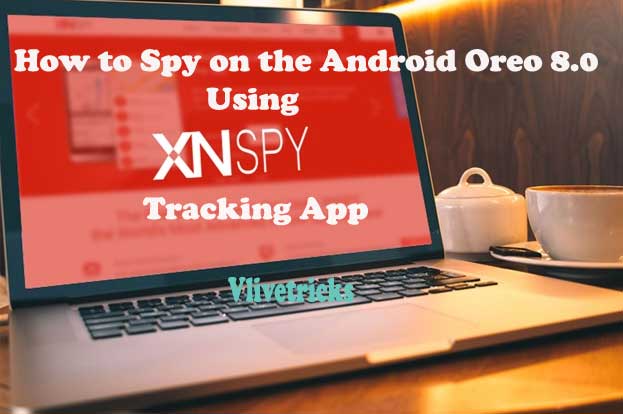 Requirements to Setup Xnspy Android Spying Software
Before setting up the app, there are following requirements that you must consider:
Check the make and model of the phone to make sure it is compatible with the app. Though the app can be used with any Android version phone, you can still check the compatibility on their website.
Make sure that the phone has Android 8.0 as its latest OS.
There must be a space of 10MBs available on the phone.
Uninterrupted internet connection is required for setting up the app, so internet must be enabled on the phone.
You would need access to the target phone for a few minutes.
How to spy on the Android 8.0 phone using Xnspy
Visit the website http://www.xnspy.com/in/
Subscribe to the app
You will receive your login credentials, a download link, and some instructions to follow
Cope the download link from your email box and paste it into the browser of the target phone
The app will start downloading
After the app has finished downloading, install it on the phone. The installation is quick and does not take more than 5 minutes
After installing the app, log into your Xnspy account using your account credentials
You can also download a dashboard app from the Google Play Store to view the app on your Android phone
After logging in, the app will direct you to the main menu where every information is sorted
You will see a list of features performed by the app on the left side of the screen
In order to find any information, select a feature and you will see all its information on the right side of the screen
Features
There are more than thirty features to spy on the new Android Oreo 8.0. Following are some of them:
You can see the location of the person on your phone
You are provided with the history of all the places visited by the person
Get alerts on specific locations using the geofencing features of Xnspy Android tracking app Read chats on Facebook, Skype, Line, and Kik messenger
Get access to the WhatsApp of the phone and read all the chats on it
You can also see the calls history on the WhatsApp
Get access to the shared media on the phone including photos, videos, and documents
See the shared media on the WhatsApp including, photos and videos
See all the call history of the target phone including the contact details, the time of call and duration of the call
Get access to all the contacts saved on the phone
You do not have to root the target Android phone for the Oreo version
Read all the incoming and outgoing text messages along with the contact's information and timing of the messages
Remotely record the surroundings of the phone even if the phone is not on a call. Use the Ambient recorder for this feature
Get alerts on your phone for specific words and contacts. You need to Watchlist those words and contacts in your Xnspy account
The app can be installed on all the previous versions of the Android operating system