More speed you"ll get, Browsing experience would be better. Yes, There is some tricks and tips by which you can increase browsing internet speed even your network speed is slow. For better experience Only that much speed requires which can load images perfectly.
In this way you can save your internet data also because your device will consume constant data, It doesn't matter what you are browsing on Internet. Mobile users can check the list of Best idm for android to unlock full speed on downloading.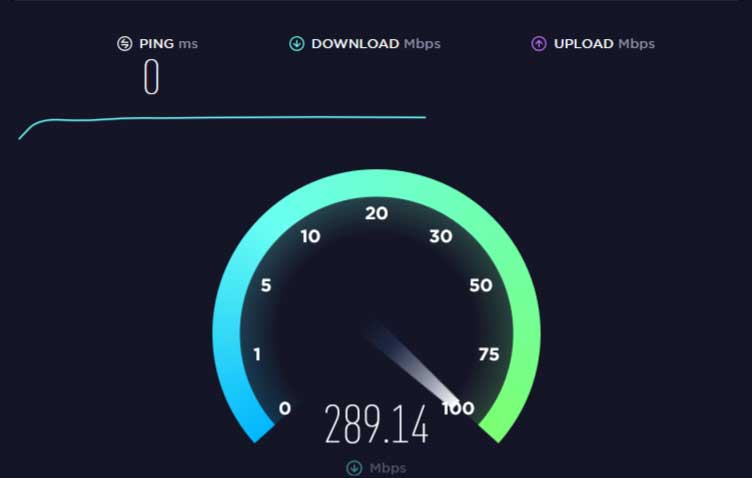 Everyone wants to increase their net speed and Wants to work fast and watch videos without any buffering and in hd quality so we come with amazing post by this you can watch youtube video also without buffering and by this you can Surf Internet via Fastest Speed.

This is same like vps but its free by this you can browse internet at 500 mbps just you need only small speed network by this method. You can unblock and open any website at fast speed.
Many advantages of this website with just small limitations only you cannot download from this you just download fast speed on only that linux machine but you can upload at 500 mbps speed to your google drive or whatever you want to upload.
---
How to increase browsing internet speed via Browserling ?
You can test internet speed on speed testing site where more than 100mbps will show.
Browserling is a website for cross browser testing of web applications for developers. Without need of sign up, You can unblock and visit any website url on it.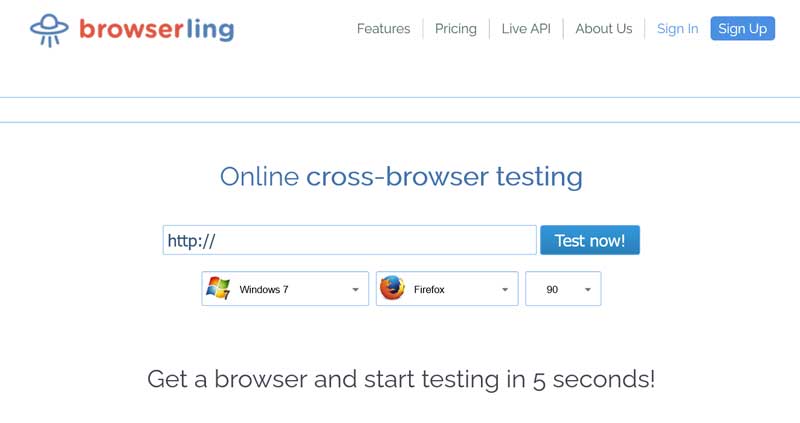 Like vps you will get GBPS internet browsing speed on it. It doesn't matter how much data taking to load website, Only data consume like loading image on our device.
The great feature is you can use it for uploading big sizes file on cloud storage like google drive or other file hosting sites.
Let's come how to use browserling to increase browsing internet speed.
The same thing you can also done by VPS but you have to purchase server >> install windows and connect using RDP on your pc but on browserling you don't have to do such things.
Steps to increase internet speed via browserling server
Visit Browserling website first [ Click Here ]
Then create new account and then login to it. If you don't wants to loose your work. Otherwise you can go without sign up.
Enter your url >> Select OS >> Browser > Version and Click on "Test Now".
and enjoy 500 mbps speed browsing and streaming free.
Note :- Open in chrome or explorer for better user experience
---
Features of browserling
Browserling offers plenty of features so that people who are looking to acquire high-speed internet can use this website and enjoy surfing the internet at a faster speed.
• It is absolutely flawless and FREE to use.
• You can acquire high-speed internet.
• You can browse any website and play videos quickly.
• You can even download huge files which can be downloaded at a faster speed. But, you can't download them on your PC's physical drive. You can just upload it to Cloud sources like Google Drive or Dropbox and download it later.
Some Requirements for Increase browsing internet speed
• You need a PC or a Laptop. This website doesn't work on a mobile device.
• You need to have a stable connection with a minimum speed of 1 Mbps to load data browserling data properly.
Limitations of browserling
• One of the biggest limitation of Rabb.it is that you cannot download any kind of stuff directly on your PC or Laptop. You can just download on that Linux machine and you can upload it in your Google Drive or Dropbox using that virtual PC!
• You may not get extremely high-quality content or videos although there's an option of HD quality.
• For unlimited use, You need to purchase paid plans.