If you Recently Rooted your android Phone and Broke Warranty of your Phone and you are getting Invalid Imei Error then Don't Worry, Now you Can Fix This Problem Yourself without Going to your Nearest Mobile Care
In some Of the android Phone this is the Major Problem When you Flash, Root, Hard Factory Reset, Firmware Change on Android. You Will Message like Invalid Imei Number After that you Can't Use Sim, Calls, Sms, Internet etc So today Here We Shared How you Can Fix or Correct Invalid Imei After root and Flash Without Root and PC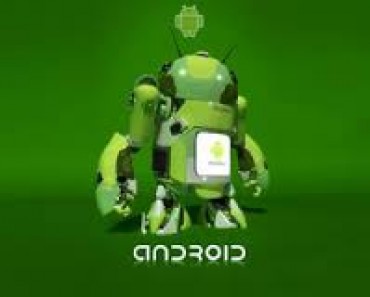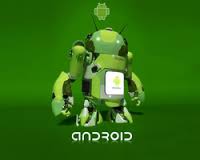 Mostly this Problems Occur After Root because Rooting is the process to Change Original Firmware to Modified so In Some Cases Your Imei Number Was Removed But you Can Easily Repair Invalid Imei Error on android Phone Without any Pc or Root
If you recently Flashed Your Phone and you are getting This Error then Follow Our Best and Easy Method to Fix Invalid Imei Number in Android. The Method Will Work on Both Rooted and Non – Rooted Device, You Can Generate New one or Recover Old One
What is Imei Number ?
Imei Number is Unique Numeric Digits Which Mobile Networks Uses to Track the Mobile Phone, Without this Identity you Can't Use sim on your Mobile Phone. If you are Iphone User then You Check Trick to Change Imei Number on Iphone
Why It Shows Invalid ?
When your Imei Number Removed via any of the Error then you Will get this Message, Mostly this Error happens when you are Flashing or Root your Phone but Don't Worry now its Possible to Fix this Problem Yourself without Installing any third Party app
How to Correct Invalid Imei After Root Without PC
If your device is Rooted then you can change your Imei Easily without Use of pc
Download Imei Changer
Enter Imei Number from your Mobile Phone Box / Behind Battery
You can also enter any fake Number or Generate from app
Save it, Restart
That's it , Your Problem Will be Solved
How to Correct Invalid Imei Without Root by PC
If your Device is not rooted then you need PC to Repaid your Imei Number
Open Your Phone settings >> Click on About at last
Now Click on Build Number 7 to 8 Times to Unlock  Developer Option
Now Open Developer Option >> Enable USB Debugging
If Already Enabled then Skip Above Steps
Now Download Android Dual Imei Changer by Pc
Open app >> Connect Your Phone via USB Cable
Enter Imei Number From Software
Restart Your Phone and Enjoy
Final words
So guys This is the my Favorite Two Ways which i Uses when i Faces Invalid Imei or Null Imei Problem on my android Phone after root or Flashing. The Methods Will work on both Conditions your Device is Rooted or Non -root but Pc Required. You Can Change Your Imei via any of Your favorite number but use original to avoid any Further Legal Issues