Today here we share top most Free & best android video players for mobile phone which Supports All Video Formats So you Don't Need to Install any Other Apps. You Can Free Download this Apps. Also Play Videos in Player Without Ads. You Don't need to Face any type of Bogus Ads which Comes in Many types of Video Players when we start , Pause , forward , backward etc.
Many times you see the HD videos and movies and your mobile is hanged and Slow Performance for sometime then you restart your mobile or Remove and insert your battery for again use. Android is mostly used operating system that is used worldwide. Now everyone wants to see videos in high quality. If you"ll view video in better quality then your mobile needs more ram and better performance. At this time local players hangs your mobile so get this best light video player apps which is works in any android phone smoothly.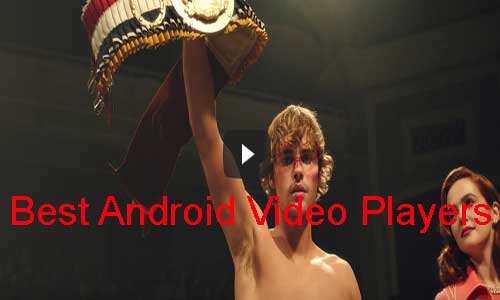 Another term come is of format , This Best Video players Apps 2022 supports approximate all Common formats like mkv, mp4 , avi , 3gp etc. By this you can also play mp3 songs. Using this players your mobile battery performance is also increase as compare to local video players. This all apps are free of cost , Install free from playstore. This apps works in all country ,no any country restriction.
Best Video Players Application Without Ads 2022
All the players have different navigation and Interface.
1. Mx Player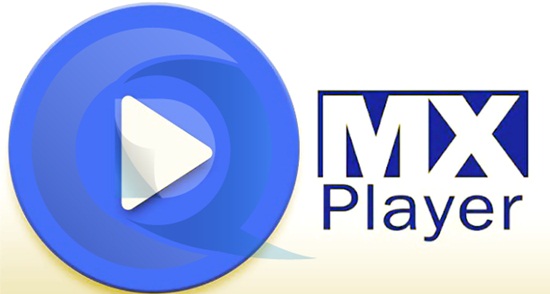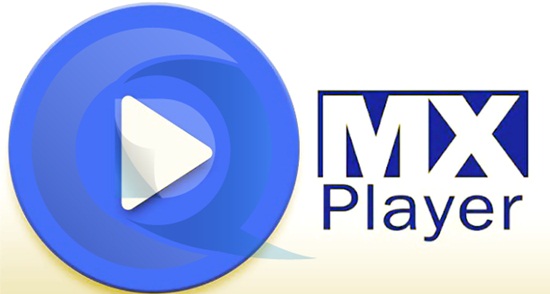 Mx Player is a Android video players Application for watching big movies and videos. Working very smoothly in low cost mobile phones also. But you will see the ads in their free version , For removing ads you need to buy their paid version. You need to install their codec for supporting all formats of videos. One best feature is child lock by this you can restricted your choice video to watch. It supports also subtitles if you don't want to see then you can remove also. Auto rotation with horizontal and vertical.
You can zoom your videos. It also has many add on which increase their features. Mx player is most installed video players in whole world. It Increase battery performance also, Mainly Battery is down fastly at the time of watching videos and movies so Mx player improves battery performance at the time of playing videos.
Now Available Exclusive Videos and Web Series on Mx Video Player Which You can Also Watch on Free Version. There is No Subscription Required. Here is The Play store link, Visit and Install.
2. All Cast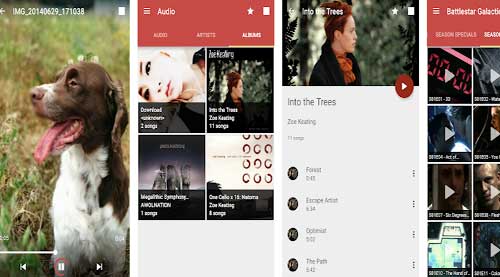 All Cast is another top video player application for android Casting. Is has also some options and features like Mx player. It supports online streaming also like watch online movies from live streaming sites and links. You can watch live sports from this player. Another good feature is Library management helps to Manage your library with cover flow view.
For Multitasking , It has Floating window interface which float on your mobile screen when you use another app. Here is the Official Play Store link for Installation. Oplayer Pro Apk is the Best alternative of All Cast and There is No ads on Playing Videos.
3. VLC video player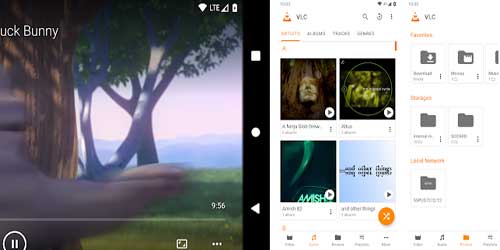 Every one knows about vlc player because this app is Widely using on pc. This is most popular and best Android video player for playing high quality videos. You can play various video formats without any trouble. Its also supports subtitles , Multi track of audios , Supports streaming in slow network. This app is also mostly used players.
Various Features Made the Vlc Player is Peoples Favorite Which Is No any advertisements Between Videos, Another It is Very Light so Battery and performance will also Optimize. For Compressing Large Videos to Small this is Best Mobile Software. Play Swf Video Format by Convert Swf to Mp4 by Vlc
4. FX player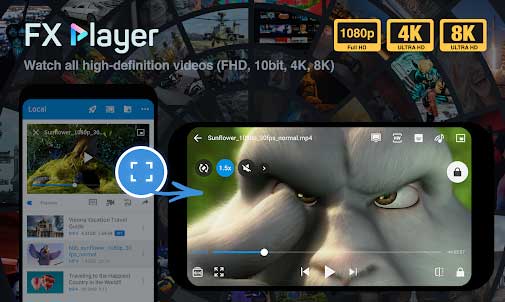 Another player which comes in famous video player for Android with multiple options of video. User interface is very simple , neat and user friendly which makes the app best. Anyone can use this app and playing videos via this app.
Its Supports hd quality  as well as 3d video quality also, From this you can play 3d videos also like other normal videos. This support online audio video streaming along with lyrics also. You can take screenshot of videos also while playing video. Another great features which make the best app for playing videos is Cut and crop of videos & Audios , Convert videos and audios.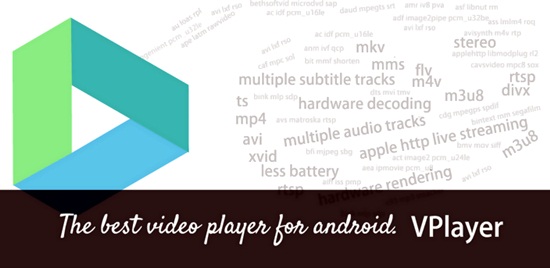 It supports hardware and software accelerated decoding. You can access streams of youtube , vimeo etc sites. It also supports great features like audio tracks , sub titles with adjustments. This video player supports everything which is need for playing hd video.
Supports hardware codes like H.265, H.264 etc. and software codecs.
6. Km Player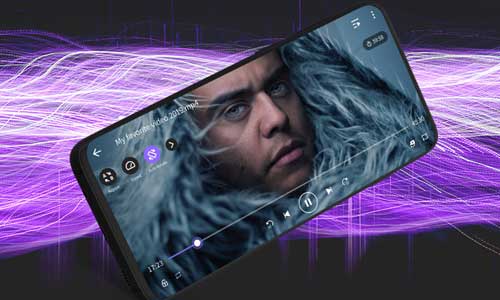 The main great and different feature as compare to above apps of km player is cloud storage support. You can storage your video file in their cloud storage. This best video player supports high quality videos , Library view with lots of sorting options , All types of video formats like mkv , mp4 etc. Playback controls for video speed , Repeat some part of video , Including subtitles which makes more understandable of videos, No ads. You can play and watch videos in Windowed mode. You can watch videos from google drive also.
7. PlayerXtreme
This Application Firstly Started in Iphone , Later they Jump to Android Devices Only. It Has Lots of features Like Supports 40+ Video File Formats , You Can View Subtitle With Video, Streaming, Chrome Cast Which Helps to Watch HD Tv, Play Back Feature (adjust Audio , Subtitle etc if not works Perfectly)
8. BS Player
Bs Player is also best Application to watch Video on Android without Watch Advertisements, If in your Video Subtitles is not embedded then you Can Upload it via File. Even it Automatically Search on Internet & give you best Results. Another Best thing is "Pop Out" Feature by which you can watch HD Videos in a window Also.
Conclusion
We hope you get your needed best video players application for android from above latest list of 2022. If you like this article then share it with your friends on social media and help them to find video players for their use. You can share by clicking icon on social media below. If you have any other best video playing app then comment here we will add it. Bookmark this page and get more updates of android tricks & Tips