PDFs have become an integral part of the documentation including technical papers. As a rule they contain a lot of graphics and images which affects the file's size and the ability to transfer it electronically. This is due to the fact that most email services limit the size of each email message and attachment.
Thanks to existing tools and now possible to compress PDF files in same way as any other type of file. This makes sending a file as an email attachment or uploading to a website much easier. Furthermore, the PDF format allows users to store large amounts of data without taking up much space on their devices. When a PDF is compressed, it takes up less memory. In addition, once the PDF is reduced in size, you can easily send it as an email attachment and free up digital space for other valuable items.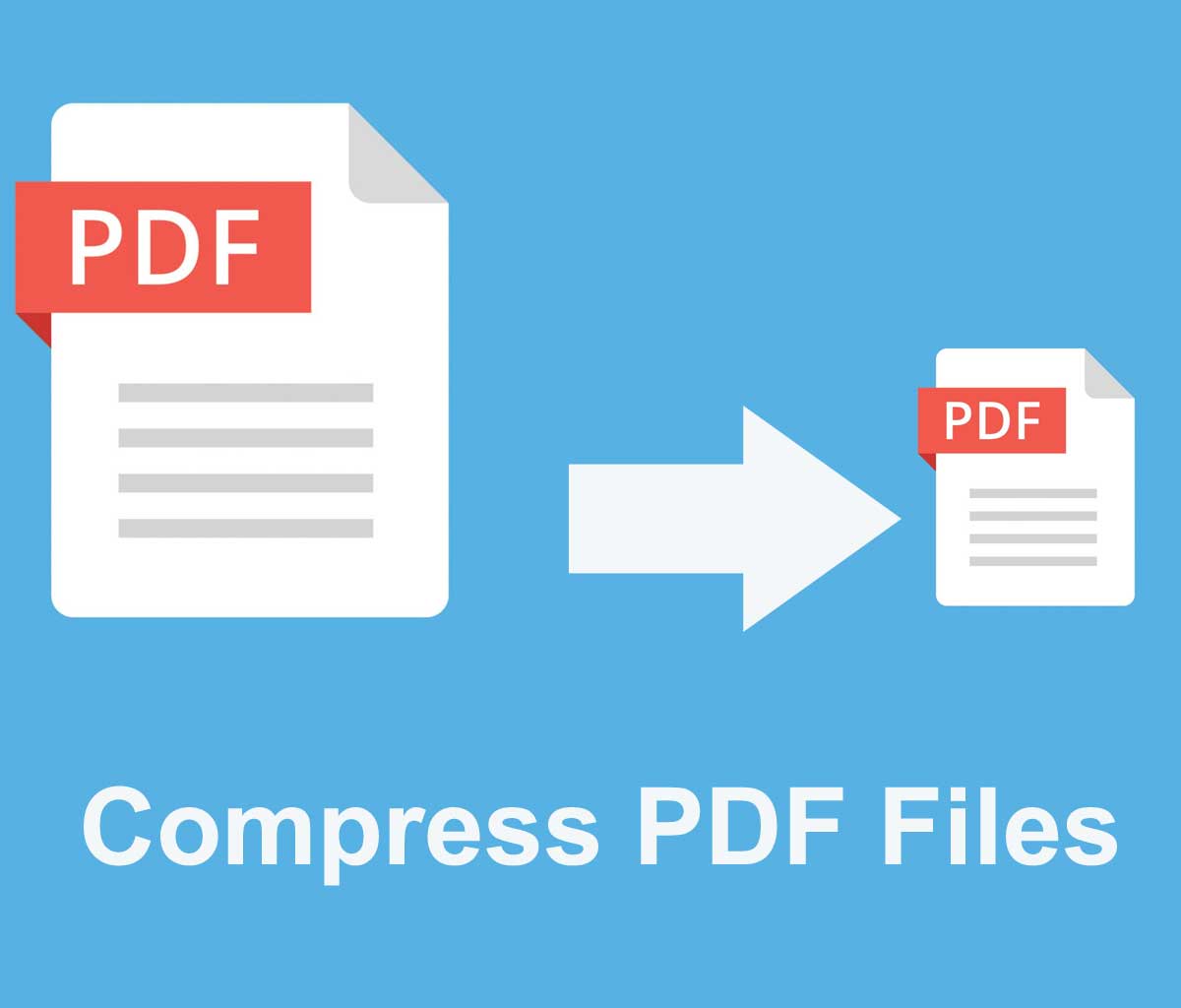 Basic Ways to Compress PDF Files
Today you can find many online tools on the Internet that can compress PDF documents. These are downloadable applications and those that work online. The latter work without preliminary downloading to your computer. So all the necessary actions can be quickly performed directly on the site which offers a compressor. Access to the Internet is a must and the only requirement in this case. As a rule, they do not have any restrictions on the size of documents to be processed. The applications are easy to use and work in browsers and on all operating systems. However, the compression tool does not keep the files on the server for long and after a certain time files and results are removed from the server.
To work, select the PDF files to be compressed or simply drag and drop them into the file folder and start the compression. The document is ready in a few seconds and safe to download the compressed PDF files. You can adjust the compression quality before starting the process to adjust the compression algorithm for a perfect result. PDFs with images are compressed better than text PDFs.
However, it is not that simple as there are some among them that have a negative effect and the document loses its quality. Therefore, the choice of compressors should be approached responsibly if the documentation quality is essential in particular. In any case also important to consider personal needs.
Popular Software Products for Compressing PDF Files
1. Smallpdf
There are paid versions and free one which has a number of restrictions on use. The compressor does not require downloading and works on all devices and browsers. You need to select one of the two levels of compression to adapt the file size without compromising the quality of the document, and then perform a number of actions:
Download the file by dragging it to the relevant page
Choose your desired level of compression
Continue editing the PDF using other useful tools if necessary.
Click "Download" to save the compressed PDF file.
The process will hardly take any long time, and everyone can easily share the final document with a team or clients using the share function to create a link for quick uploads.
2. PDFPlatform
This app has been developed by PandaDoc in order to optimize all processes in the document workflow. It is an online compressor with free access which is equipped with a large number of professional features. The software product enables you to work on different devices and browsers. It maintains the highest quality of processed documents while compressing the file to the smallest possible size. This free PDF editing tool includes a number of online features: merging with eSign software, conversion, separation, compression, editor, and many others.
3. Adobe
This is a rather expensive tool that can be used to create, update, and customize PDF files. It needs to be downloaded to modify PDF files, which makes it time-consuming and expensive to use. If you want to take advantage of Adobe Acrobat's PDF optimizer, you need to:
Open Acrobat and find the file you want to compress by going to the "File" tab on the upper panel and clicking "Open". Next, find your file in the directory.
There is "Save As Another" option available in the main "File" menu. You can take advantage of it and click "PDF with Reduced Size".
Nevertheless there is a free version of Adobe online to compress PDF that can be very helpful to users. It has three compression options:
High compression with the smallest size and lower quality.
Medium compression with medium size and good quality.
Low compression with almost no loss of quality.
This is a simple drag-and-drop interface. After compressing the document. Download it back to your computer. Note that this method can also result in a loss of quality.
4. pdfFiller
It is a cross-platform online service that works with all operating systems without downloading or installing and helps to reduce PDF size.  All the necessary tools can be found in the cloud. There is no loss in file quality as the compressed PDF file will retain the format of the original document.
In addition encrypted file compression is provided. So you can be sure that all information is safe. All data is deleted from the server immediately after compression is completed and cannot be accessed by third parties.