If you are addicted to listen Music via headphones at the time of working but suffering from the most common issues which faces by lots of people, Yes we Are talking about Headphone Jack Not Working Problem in which you faces some problem like less Sound , Not connecting. This problems extremely frustrates you, Especially when you are listening Your favorite tracks so in this article we will help you to resolve this issue without change any hardware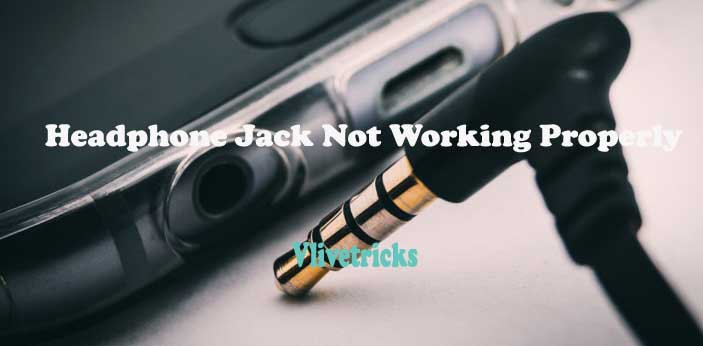 How to Fix Headphones Not Working Properly Issue ?
If your audio jack not working then firstly try to solve it via below ways before gives mobile care sometimes there is no problem in hardware and we are troubled by small problem. Its a very Minor fix which you can try to solve itself. There is no any special Knowledge and any requirements or purchase required to repair your device headphone jack.
1. Clean Headphone Jack Dust and Lint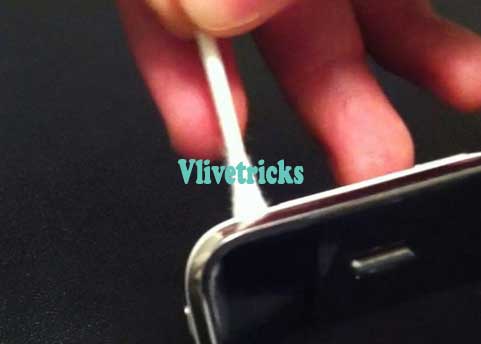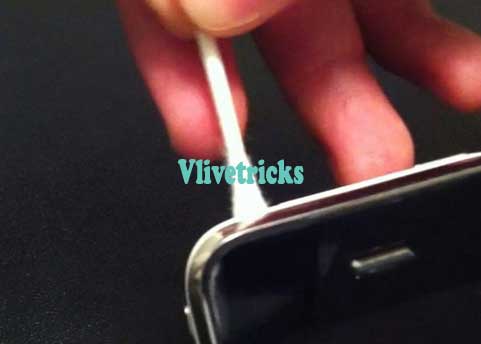 Sometimes Due to high Dust Connection Doesn't Connect Properly Between Mobile and Headphone Jack, Also Most of the Peoples Keep Mobile Phone in Pocket so chances to solidify dust and lint in jack is more
So if the Dust is Breaking Your Connection then Follow Below Steps to Clean it
First Check via Torch or High Light in Headphone Jack whether there is Lint or not
If you Suspect Enough Dust in Headphone jack then Put Some Compressed Air from your Mouth or other way
If the Jack is Packed by Dust then Clean it Via Cotton Cleaner
Once it Clean then dunk the Cotton Cleaner one end in Alcohol and insert in the end of headphone jack and clean it
Now Connect audio device in headphone jack it will work if still you are getting problem in connecting then try out next solutions to resolve this issue
2. Try Other Headphones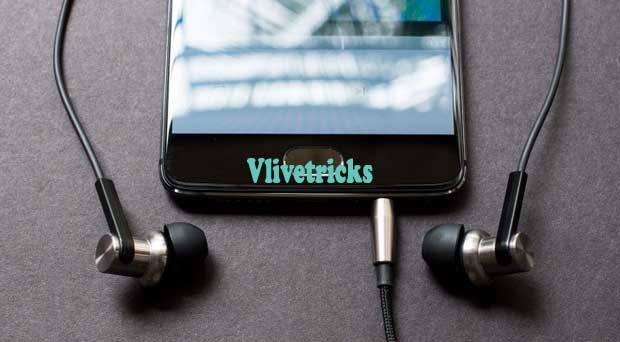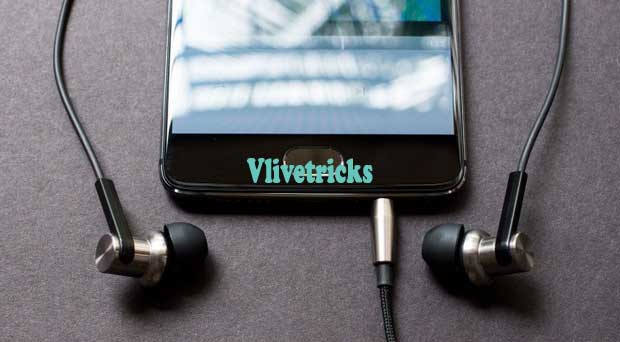 Sometimes Problem in our Device pin so if your device headphone jack is not working then try other headphones in Jack. If headphones perfect working on videos , music , movie, calls so use this one which works perfectly on your device.
If your suffering from this problem then this time to Replace your old Headphones to new One if problem still occurs then try below Solutions
3. Restart Your Device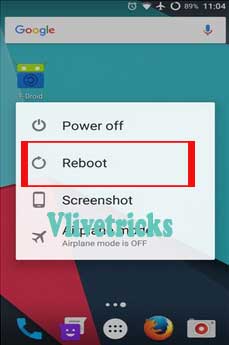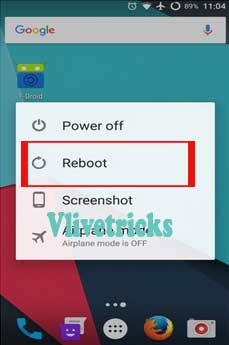 Sometimes Mobile Phones also Problems to Made Connection Between Headphones and Jack at this time we Need to Restart Device. Follow Below simple steps to restart mobile phone
Press and hold the Power Key for 5 Seconds
On Screen you will get Restart Option
Click on it , Wait for Few Seconds until your mobile Completely On
Now Connect Headphones and Play Music, It Will Work Properly
4. Change Audio Software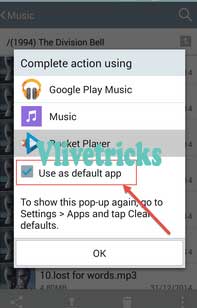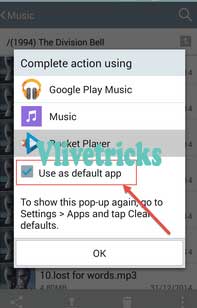 If you are Using any third party Audio software to Listen Music on your headphones then try to listen using default music player or reset default settings of the app
5. Insert Pin Properly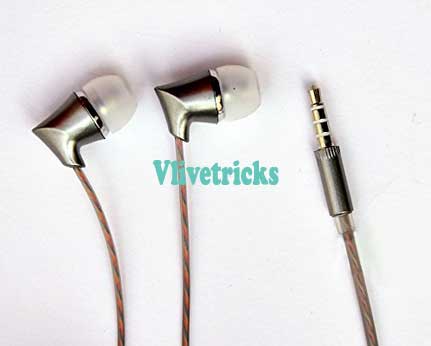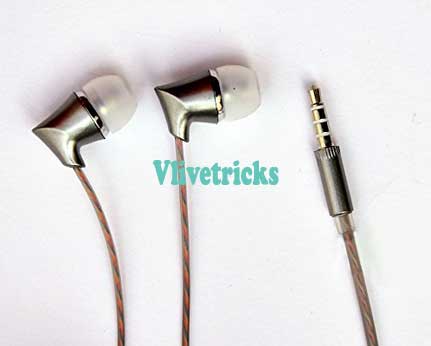 Sometimes we Doesn't Inserted Headphone pin properly so it blocks the connection between headphone jack and pin so firstly remove it and insert Properly. So of the Audio Jack Supports on Three blocks Pin so if your headphone has 4 blocks pin then insert only three blocks or replace it
Conclusion
So guys this is the best common free Possible Solutions to get Back your favorite Headphones Working Properly which you can follow from your home without any skills. If you found this article is helpful for you then its time to share it with your friends who need the same fixes. If still you need any type of help then free to contact via below comment section