If you're Searching for job in your Country or City Then Now you Don't Need to Visit Lots of Job Search Sites Because Jooble is Best Search Engine Where You can Find your Dream jobs Easily
Best job Search Engine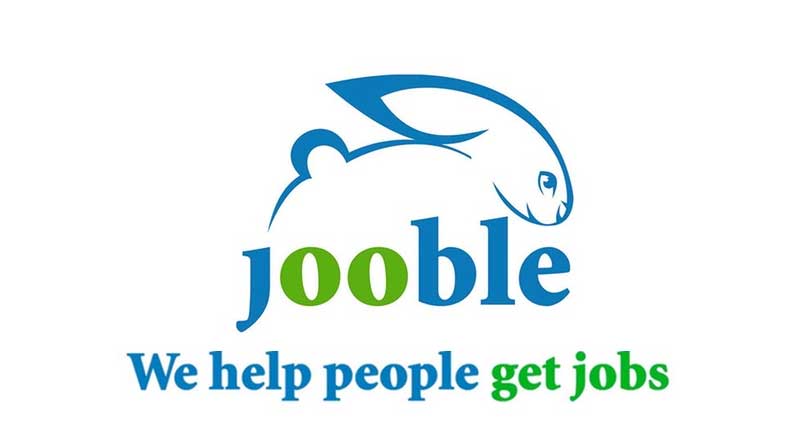 Jooble is Available in All Countries and It is the best job Site of USA, Now they have More than 24650 Different Small job site. You can Search Exact What you are going to search. You Can modify your Jobs with your best Skills so you can Easily Apply and Approve
When you Go through Jooble and Search your Best Job you will get huge list Related your Skills of Different sites, Just go them and Apply. If you are IT Professionals then PrepAway is Best option to Pass Certification Exams
We Can Say that it is similar Like Google Search Engine Which Find Relevant Results of your Entered Keywords, On Similar Algorithm Jooble works but it shows only Job Sites
Core Values
They Finds jobs are everywhere It Doesn't Matter they are posted on job boards, corporate websites, social networks, and newspapers etc
This Tool has Very Clear and Simple Interface for People and Find jobs Match your skills, knowledge, place of residence or other relevant criteria
Even they Recommend Also you Some Best Jobs which is suitable for you
They Doesn't Store this data on their Platform but Using data Analysis and Research they will show you Results
How we treat money:
1. We cognize that we need a profit for the long-term realization of our mission. However, we keep in mind that the pursuit of immediate benefits can be devastating in the future.
2. We experiment with new sources of income, products, and are ready to invest in promising areas.
3. In our expenses, we are guided by the question: "What benefit will we get from a certain solution?" instead, "How much does it cost?"
4. We maintain accurate accounting records in a timely manner to ensure stability for employees, partners, and shareholders.
When we are in doubt about making the right choice, we are guided by the question: "Will this solution help someone find a suitable job?".
How to Find Best job in your Country ?
Visit Jooble in your Desktop or Smartphone
Select your Country
Enter your Keywords Wants for Job Like "IT Fresher" and Enter your City name in Next text Field
You will get Huge List
Click on the Link from Searches to Know More about and Apply
You Can Filter your Jobs From Left Side Like on Which date posted, Salary , Distance from your Home, Job type, Location, Related jobs and Many more