In windows you can Set your Account Password and Without Enter its Very Tough to access it but Problem arises when forgot it but don't worry Today We"ll help you to login Windows computer without any issue and touch to your data. Its Doesn't Matter Which Version of Windows you are Using this Trick will work on All.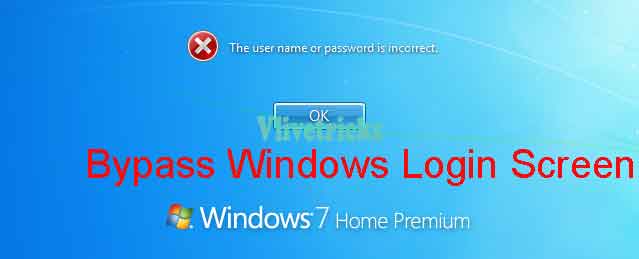 Mostly Person uses Microsoft windows, Many times you uses other computer and you have no password so don't worry in just simple step you Can open their computer by without knowing their password. It would simply work and be apt for you as you would be using the virtual Operating System for login Windows 10 password. Interestingly, this method can allow you to set up the password of your choice to log into the Windows. All you have to do is follow the given steps below.
How to login on Windows 10 8 7 without format
If you forgot your any windows Version login password so don't need to format your system by this you can not get your necessary files so we post latest methods by this you can recover your windows password
By Start in Windows Safe Mode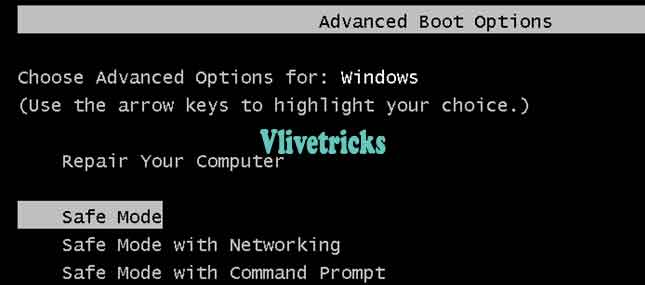 Start your Windows pc in Safe mode by Pressing F4 or F5 at the Time of Start up.
Now Open Control Panel >> User Accounts with Administrative Privileges
Click on Manage Other Accounts
Now you can Change Password
Once Done ! Restart the pc and enjoy
Using System Repair or Password Reset Disc
If you don't have then Create using your Friends Windows pc
Now Enter the Wrong Username and Password >> Click on OK
Now Insert the disc, it will Automatically start a Reset Password Wizard
Select the Disk Location
Enter New Password
Finish , Restart and Enjoy
Kon Boot
Download and Extract Kon-Boot 2.4.rar Download Kon Boot 2.4
Plug in your Pen-Drive (Remove all other Pen-Drives)
Right click on "usb_install_RUNASADMIN.bat" located in kon-boot USB folder and pick "Run As Administrator" option.
After Process Completion, Reboot Choose Boot from USB from BIOS settings Follow the installation procedure.
Once Booting process Completed ,You successfully Deleted Windows without password and format, just press "Enter"
Now Remove Kon-Boot PenDrive and Reboot to Get back the original Windows authentication functionality.
How to Reset Windows Password by Linux Image
Download here : linux iso image
Firstly Create live cd or Bootable pendrive of Any Linux ISO image and boot from that.

Go to C:Windows/System32​

You will find the file name sethc.exe, rename it to sethc1.exe​

And also rename cmd.exe to sethc.exe​

Restart your computer and then you will not see login screen.​ Now simply press the shift button for 5 times​ Command prompt will be opened​.

Type net user and hit enter button
Conclusion

So guys this is the Best and Possible Solutions to login on Windows 10 Screen when you forgot your Password. From any of the Method you can Easily unlock it without Touching Single File from Hard Drive. If this is Helpful for you then Please Share it with your Friends , May be They are looking for the Same Tutorial. If still Facing any Problem then Leave it in Comment Section. We Will Try to Resolve it.