Find Cell Phone Location Without Gps on google maps. To find cell phone location require LAC , CID , MCC , MNC id's. Enter below & get location.
Get Exact Location of Mobile if you have this Details of any mobile Phone. Complete Location Address on Google Maps. I personally Tried this & i got my phone Location.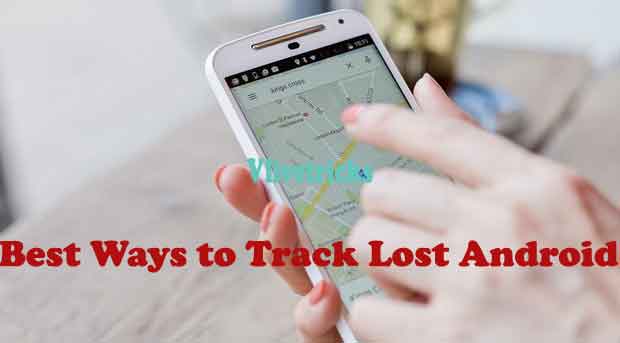 GPS Technology Always Gives Correct Location. You can Also Check it by Turn on Location Option From Settings & Open Google Maps. This Trick is Also Similar but in this don't Need Gps. So you can Track Cell Phone Location of your Friends, Family Members also.
If your Friend or anybody is Speaking Lie then This Trick is Very helpful for You But you have to ask This Id's From Your Friends. Here we Also Posted a very Easy Method to Find LAC , CID , MCC , MNC numbers from Android Phone with app Install or Without Install.
Some Days ago We Shared Know Cell phone Connected Tower Details where you can find like Name , Distance etc. but in This Article you can Find Cell Phone Location Without Gps, Just you have to Enter this Mentioned id's to view Location in Google Maps.
How to Find LAC , CID , MCC , MNC numbers on Android ?
To find this LAC , CID , MCC , MNC Number install netmonitor App or Dial this Ussd Code in Dial pad – *#*#4636#*#* or *#*#197328640#*#* then Click on Phone Information where you will get All this Details or Find by Netmonitor app.
Download & Install Netmonitor App.
Open it.
Get Your Connected Tower Details.
You will See First Option of Operator in which First Digit is MCC & after Space Digit is MNC.
LAC & CID will view Clearly.
How to Find Cell phone Location Without GPS on Google Maps ?
Finding any cell phone location on google maps is simple and no gps require. Only LAC , CID , MCC , MNC number require from android phone and the location shows on google maps.
Once got this above Details then Follow This Method to get Location on Google Maps. Wants to Track location of Friend then Tell them to Follow Above steps & give That Details or Simply Tell them to Send ScreenShot of Netmonitor App Dashboard.
Open Opencellid or Unwiredlabs Where get World's Largest Open database of Cell phone Towers.
Sign up New account by Entering just Name & email.
You will Activation Email , Click & activate it.
Open Dashboard from here, You will see Some Coding. (Don't Edit it)
Select Request if you wants to track 6 Cell phone Location then Select 6 Cells or If you wants To Get location 1 Cell then Select 1 Cell. (It Doesn't matter choose according to you)
Replace MCC , MNC , LAC & CID Numbers From your Numbers.
Click on Submit, Instantly you will see Exact Location on Google Maps (Right Side).
For forgotten android phone free spy apps require or Track Lost Android Location Free article.