Today we Will share How to Disable or Stop Windows 10 Automatic Updates/Upgrade in your laptop or pc, You can completely Disable Update on Wifi & Ethernet Network. After doing this Your windows 10 Automatic Update will not auto restart again in your network.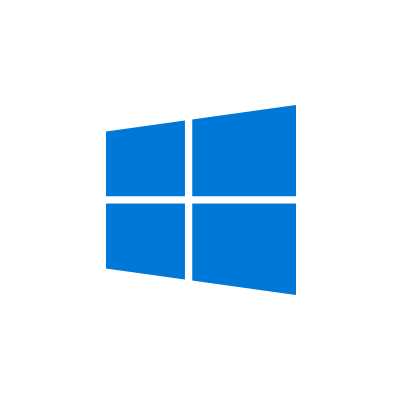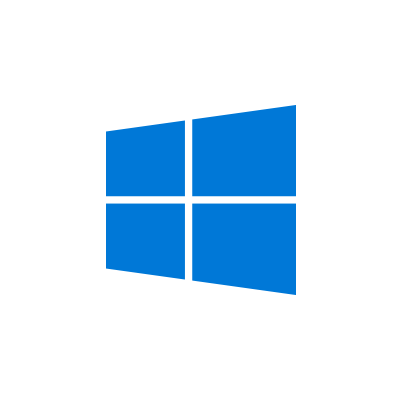 This is very most irritating thing when we Turn on Our System and Our system Automatically Updates , All the Internet speed goes on Upgrade so we does not get proper internet speed. Also There is no any option to disable Automatic Update in Windows 10, in previous Version Windows 8 & 7 Has this Option to Stop Completely. When Updates is Start we don't Know Because it is Upgraded in background, it will also Uses Our Cpu Ram so here i Share my method which i use to Disable Windows 10 Upgrade.
Why Updates is Important in Windows 10 ?
By updates they resolves Bugs & Errors, Add new Function, Driver Update , if we got any problem in background then it will automatically Resolved at the time of Update. So updates is also very Important for Windows system but it is ok If we update 3 or 4 times in Month. Windows 10 Pushes Regularly Updates so we have to disable windows 10 automatic Update.
Features of Stop or Disable Windows 10 auto Update
Your data will be saved.
You will get proper Internet speed.
You will not get any Notifications.
Your system will not restart again & again after after Update.
Any time You can Update your windows 10.
How to stop or Disable Windows 10 Automatic Update Completely
Once you follow this steps then Your Updates will not Automatically start, This method will work only on Windows 10.
Click on Notification Which is shows in Right Bottom Corner.
Now select Third Option – Network & Internet.
Now Connect Your Laptop or Pc by Wifi. ( You can also Connect Before Following this steps)
You will see advanced Options After all Wifi List.
Now turn on Set as Metered Connection.
Your Update will Immediately Stopped and It will not restart again in this network.
If you connect via other wifi network then Again you have to Follow above steps.
You can use Same method to Disable windows 10 Automatic Update in ethernet Network or Broadband.
How to Turn on Automatic Upgrade after Disable in Widows 10
Follow above steps and Turn of Metered Connection to Update Your Windows, On Next restart Your system Will automatic Take New Updates.
Disadvantage of not updating Windows 10
Your Driver will not Update.
Your Errors and Bugs will not resolved.
Your system May be hacked by hackers due To bugs or errors.
Tags :- Stop or Disable windows 10 automatic update completely, Driver update, Upgrade, Restart ,ethernet ,auto start, Notification