Here we post method to hack any computer or pc by their ip address .For getting ip address of victim's computer we also post how to get victim's ip address online. By ip address you can access their full computer system , their all files and folders , photos ,videos and any other files stored in their hard disk by our little and easy tutorials . You can check more tutorials
Many times we need urgently to hack computer system of our friends or relatives for some fun. So here is full method how to get their ip and using this ip how to hack their computer system or check more hacking tricks
Requirements to hack computer
First of all fresh mind
Victim's Ip Address ( Method is posted below to get )
Some software ( Download links available )
Internet require
How to get ip address of any computer
This is very tough steps to get ip of victim's computer . Because by getting ip address we can hack their system in minutes. Here we posted social media chatting method to get their ip address by Facebook chat, after that we will hack their Computer System using CMD Commands. You can Also use other Method to get their IP.
First of All Chat via facebook to victim's ( Just send message to them and wait for single reply )
After getting reply

( Important your friend is online on facebook )

Open CMD by (Windows+R Then type CMD )
Paste This Command

netstat -an

( By this command you see many ip )

Note all the ip address
Then Go to Ip tracer
Check one by one ip address in map and find correct ip
Done ! You get ip of your friends system by chat
How to hack computer by ip address and Help of CMD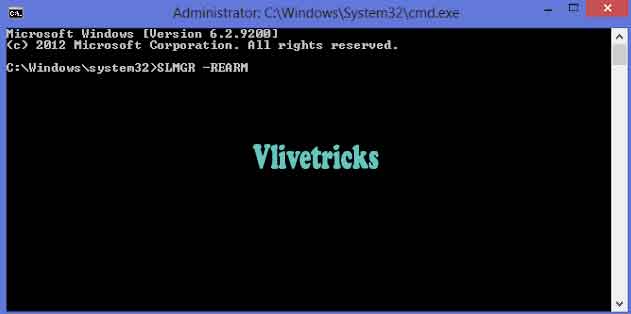 After getting ip address very steps left for access your friends pc computer system
Scan open ports of this ip address which you get above.
It will lists you all Opened Ports of the Victim's PC or computer . (e.g : Port 53 )
After getting open ports of ip.
Open Cmd and Type this command telnet [IP ADDRESS] [PORT] e.g :

telnet 101.23.53.70 53

Now you will be asked to Enter Login Information, Just type Username and Password and hit Enter.
If no password is used just type the Username of their pc or computer
Done ! You access their pc
This is for educational purpose or fun purpose .Don't use for illegal purpose otherwise we are not responsible for any harm

After access their pc you can view pc files , folders or you can also delete their files , download their files etc by this tutorials . Also Check my recommended Useful hacking tutorials Scan open ports in network, Hack windows Login Password , Boost your internet speed or many more at tutorials
Conclusion
This is the Steps to Prank your buddies by accessing their System without Their Permission if you Know about their Username and Password. If you Successfully Hacked your Friends System then its to Give Credits to Our website by Sharing on Social Walls. If you Facing any Issue then Tell in Comments Tab, We Will Try to Resolve it.