If you are failing to get high Score on Playing your Favorite Games, Now in the market lots of patches Available which hacks and keep Your ranks, scores, coins always on top but Today we share only some of Powerful Games Hacking Apps which successfully Apply Cheats and Hacks on any Game. You can easily Make any Paid game to Free by Unlocking Pro Features. You might have hear about hack wifi, hacked paid apps etc but you may be wandering about what is hacking up the games. By Hacking of games you will get top scores , coins , points , levels etc in your android games without completing any tasks of games and always keep your score or Rank on top.
In this article You will get only Selected Games Hacking App which hack your android as well as IOS games and Make your games score high. Read this post fully for how to use this hacker Apps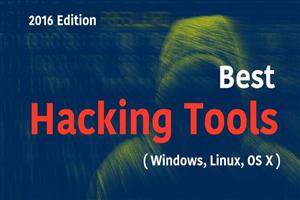 List of Best Games Hacking Apps for Android & Iphone 2020
Gamecih
Game Killer
Lucky patcher
Xmod Games
Freedom app
Creehack
Sb Game hacker
Game Guardian App
Cheat engine
Just select any Game hacking app from below to hack android games.
Gamecih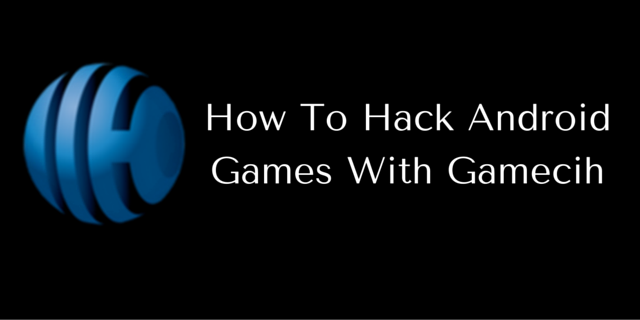 Gamecih app is very popular android games hacking app, You just need to root your device to work this app. You can easily reach up to high levels on your games. Easily increase your scores , coins , points by manually enter.Know more about like How to use , work then Check our Previous Post of hack android games by Gamecih.
Game Killer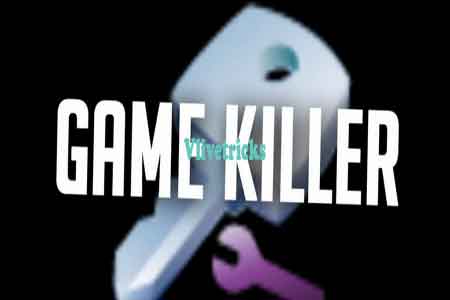 Game Killer is the Powerful Game Editing Tool so we Added in 2nd Place in our list of Android Games Hack which works different from gamecih but game killer app can do all things which is capable by gamecih. This app is also need root access to work in android. You can Easily reach your desired levels or change various aspects of your android games. You just need to install this Game Killer app in your mobile and grant root permissions. You can Hack almost all android games by Game killer app.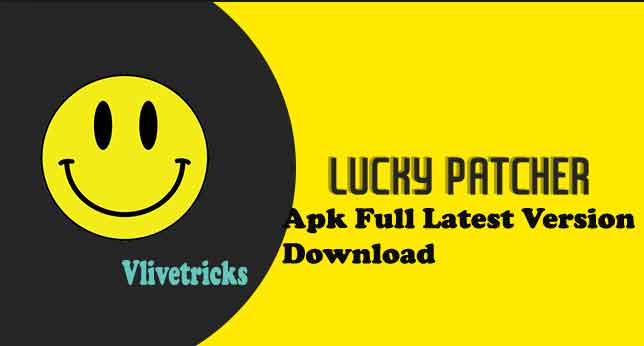 If you play Offline games then this app is best for you to hack android games. You can bypass Premium Permissions , Premium levels and too much. This app not works on online games. You can do Anything inside app using lucky patcher app. Mostly games view ads , if you wants to remove those ads from android games then lucky patcher is best for you. I did Not use ever but i read the successful story about Lucky patcher so this is also very good Games Hacking tool for players
Xmodgames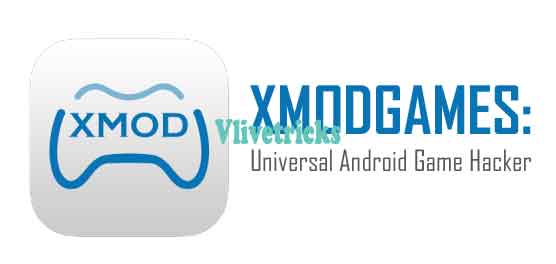 Xmodgames is the Universal Games Hacking Apps for rooted and jail break devices. This app is also available for Ios , So iphone users can also hack Ios games by this app but you need jail break and root in your android device. Xmodgames can hack online games as well as offline games. But many times its not works on highly secured game.
Freedom App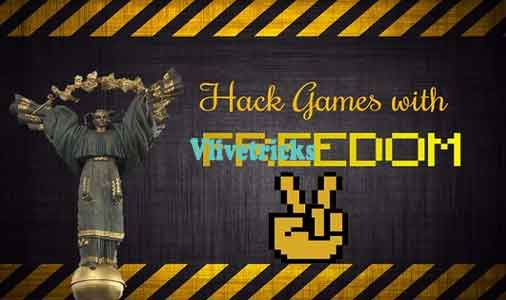 The Best & Useful hacking Game app for Android Which hack Both Premium Apps & Games, You can Easily Enjoy Premium Features of any apps & Games without Purchase it. To Download Freedom Apk Click here & Crack any Android App without Purchase it From Google play.
Creehack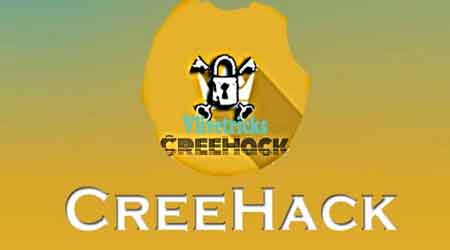 Another Best game Hacker Tool & Most Using App to Hack Both online & Offline Games, The app is Freely available on Internet. You can also Bypass the Editor Security of any Android apps & Games via this app. Creehack app will Work with almost All online Apps.
Sb game hacker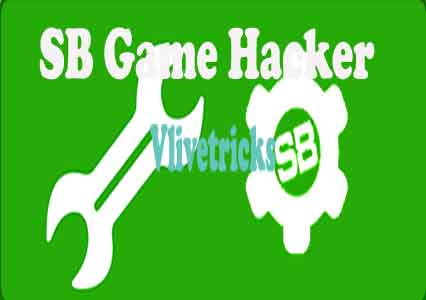 Sb game hacker is highly capable games hacking software, You can modify android games , change levels , aspects of games. You can increase or decrease your game levels , scores , coins very easily. This app is also available for Ios , So Ios can also enjoy.
Game Guardian app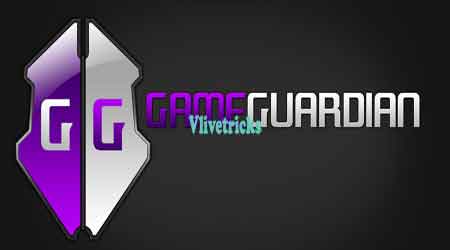 Another tool for Best Hacking games for Android. If you find alternative of gamecih app then the game guardian is best alternative of gamecih app. You can do thing from this app which you can do from gamecih. This app also need root access for use.
Cheat Engine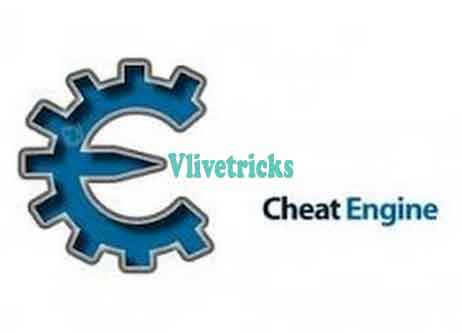 At last Cheat Engine is Come in Our List of Games Hacking Apps and tools for Android & Ios Devices. By this app you can change Steps , Difficulties and easily reach at high levels without any hard. You can easily Use this app because the Interface of this app is also very easy to use. This app is also like other games hacking apps. Root your device and Start playing games with cheat engine and make your score on top.
This tricks and apps is shared for educational & fun Purpose only, Don't use for illegal otherwise you will be responsible for it.
How to Download paid Android Games For free Using 9apps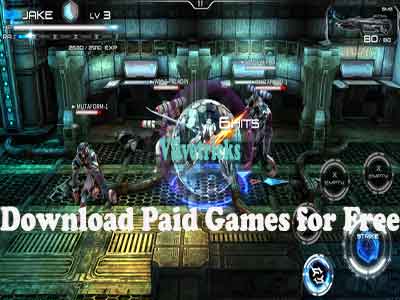 Yes , You can Download Paid Games For Free in Your mobile which is Payable on Play store. You can enjoy Premium Content for Free.
First of All , Install 9apps in your mobile.
Install and Open it.
Now search , You will get it for Free.
Final words
You can use this top Games Hacking Apps to Apply Cheats , Patches on your favorite Android and iphone games for make your score high. You can modify , reduce difficulties of any game. Some apps requires Root access and some also working without root. You hack online games as well as offline games by this all apps. Many of are also working on Ios operating system. If you like our post then don't forget to share your love with your friends. If still need any type of help then Free to Comment Here